Indian PR Distribution
The Most Reliable Press Release Distribution and Public Relations Service Provider
We Deliver Real Results. Period.
press release distribution Packages
Silver
pocket Friendly
Guaranteed Press Release Syndication to 200+ National, Regional and International sites including UP18 News, Prevalent India, Deccan Express etc.
Inclusion in News Aggregators (Google News)
Regional Options include Hindi Press Release, Gujrati Press Release, Bengali Press Release
Great for Basic News Dissemination
Good for Small Businesses with best ROI
Excellent for Brand Awareness and Building Basic Online Visibility
Ideal for Rudimentary Digital Footprint
most popular
gold
massive exposure
Guaranteed National Press Release Syndication to 300+ National and International sites including UNI, Lokmat Times,
Inclusion in News Aggregators (Dailyhunt, Google News, Flipboard)
Multiple Syndication Options Available
Best For Disseminating Corporate Announcements
Excellent for MSME Enterprises
Perfect for Corporate Announcements, Product Launch etc.
Ideal for High Level Visibility
platinum
MAXIMUM IMPACT
Guaranteed National and International Press Release Syndication to 500+ sites through ANI/PTI
Best to Reach National & International Tier-1 and Tier-2 Media
Guaranteed Inclusion Available for Business Standard, Live Mint, Hindustan Times, Zee Business etc. as add on
Premium Pickup also Available by Market Watch, Yahoo, APNews, Bloomberg, Dow Jones etc.
Perfect for Major News Dissemination, Pre or Post Event Announcements etc.
Multiple Syndication Options Available
Get Featured in India's Top Media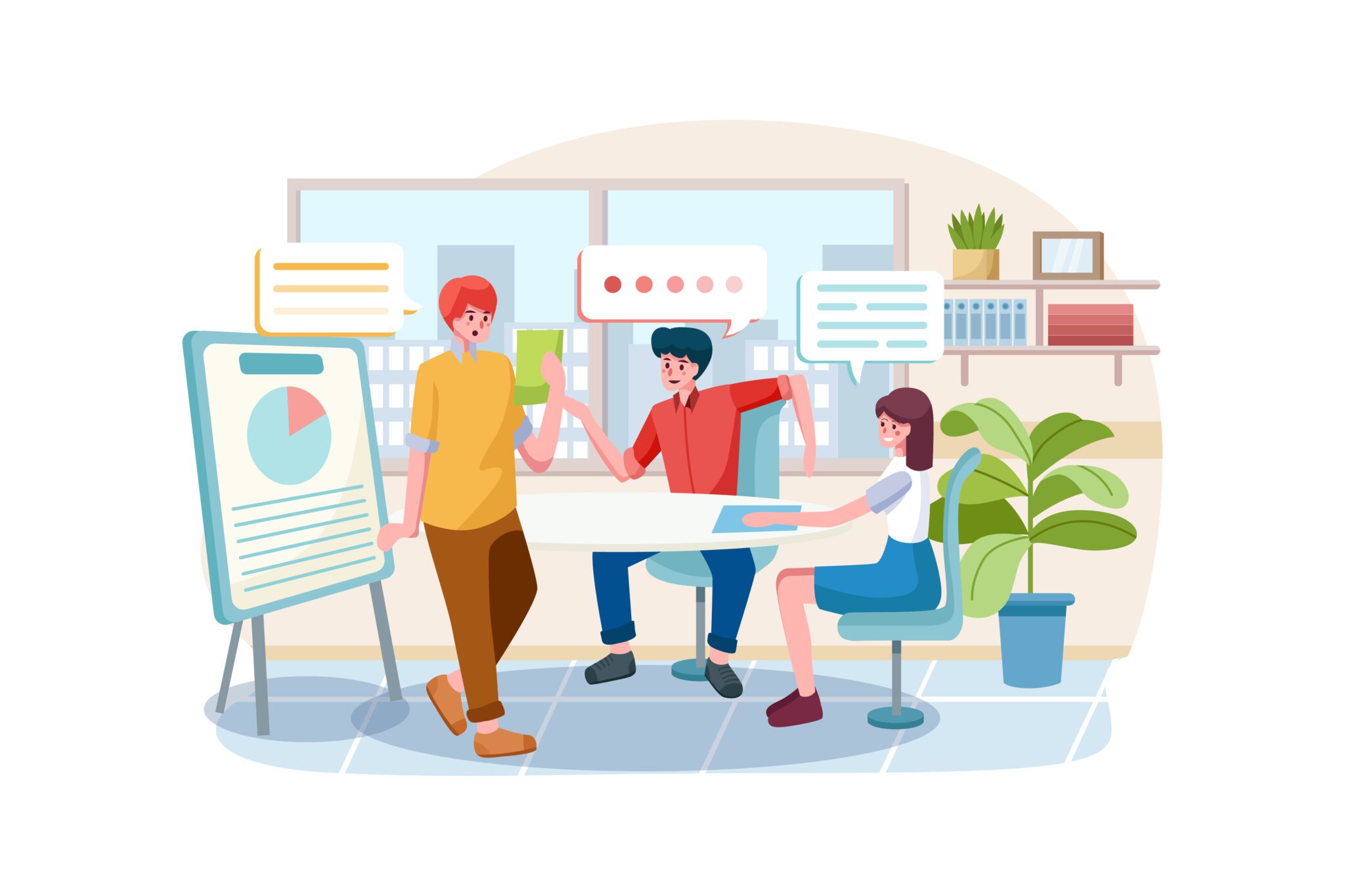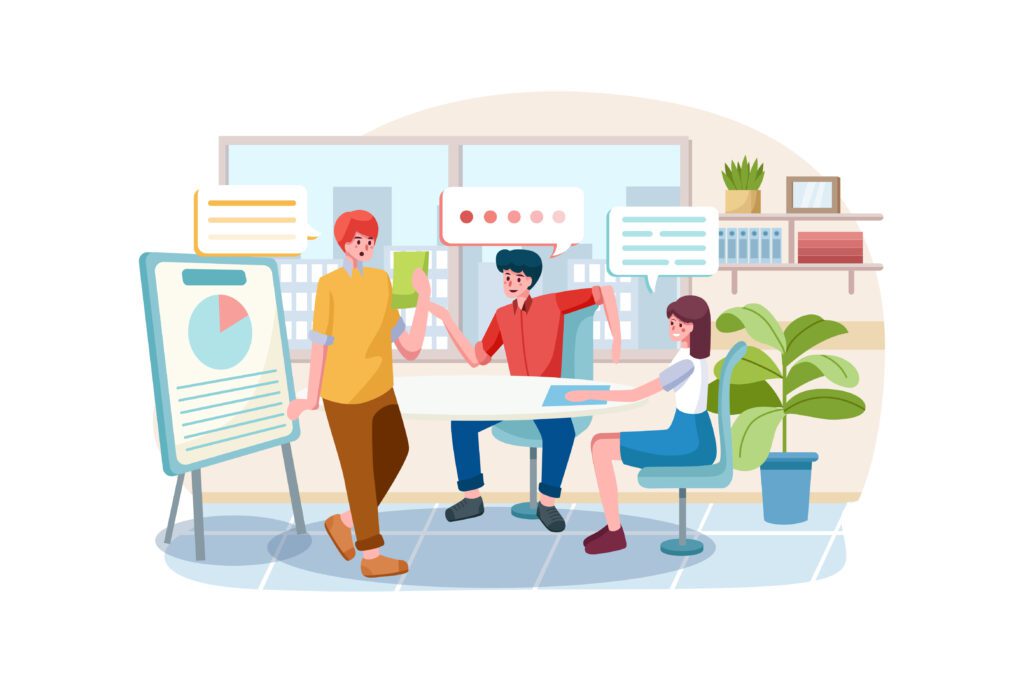 What We Do?
Whether your organisation is a small or medium-sized business or a Fortune 500 corporation, Indian PR Distribution provides you with a one stop solution for all your public relations communications requirements. We assist you reach hundreds of media outlets and digital outlets throughout India and beyond.
As per our specialty, we provide a unique narrowly focused distribution in which you may choose the media publications where the release/news will be published from a comprehensive list of major Media .
Our objective is to make the Press Release Distribution procedure as simple and straightforward as possible for you, so that you can devote your time and attention to more precious things associated to your business.
Why You Should Care About PR and Press Releases?
Every Organization envisioning for sustainable growth always finds the need to be recognized as reputed and credible. This coveted reputation and credibility helps to build the trust among the large number of people and at the same time creates and shapes the invaluable brand awareness. Publishing press releases regarding several business aspects including product launch, operations, events, announcements, notifications etc. brings your brand more visible while enhancing the organizational acceptability among general public, especially within your customer base.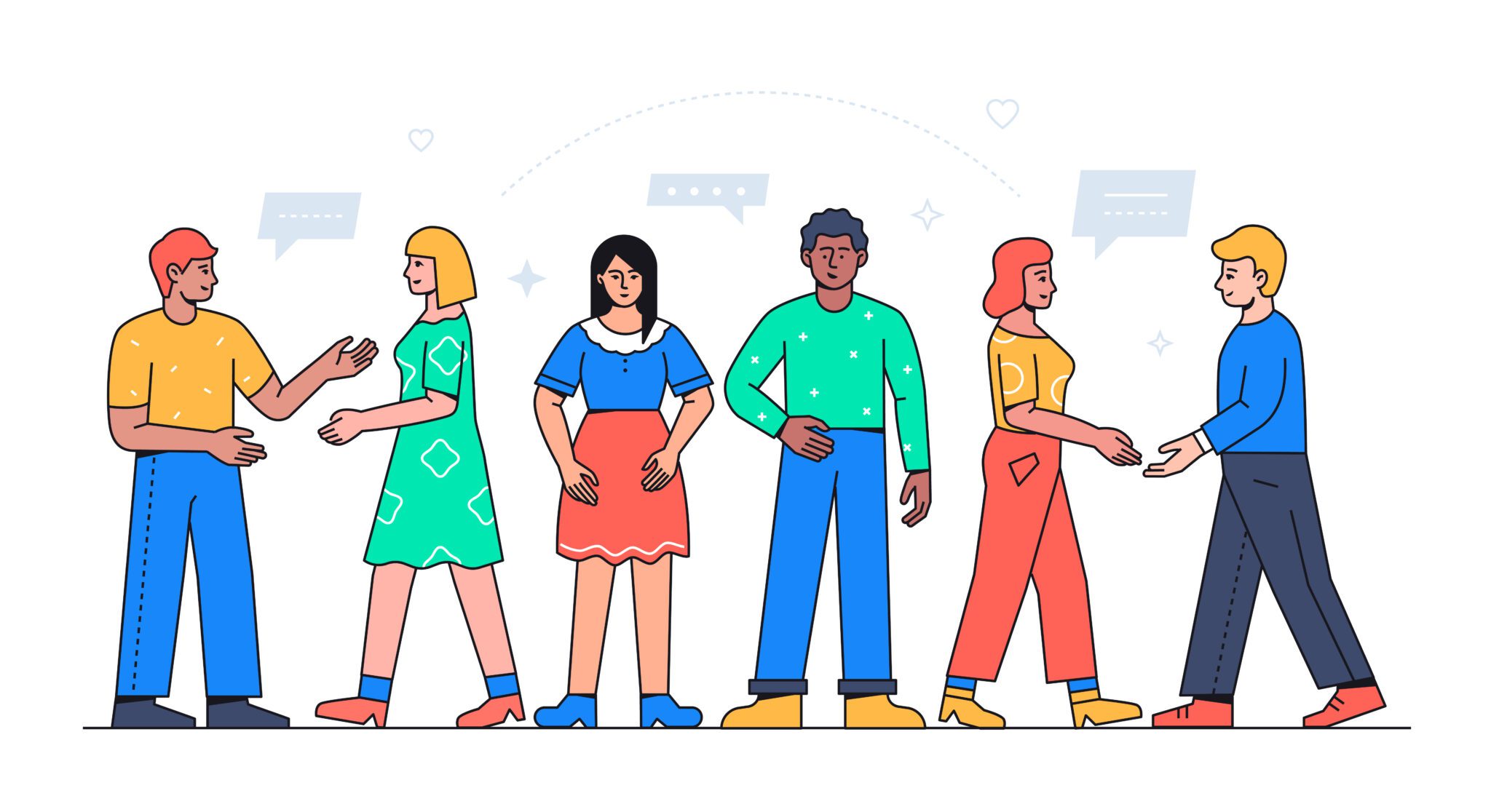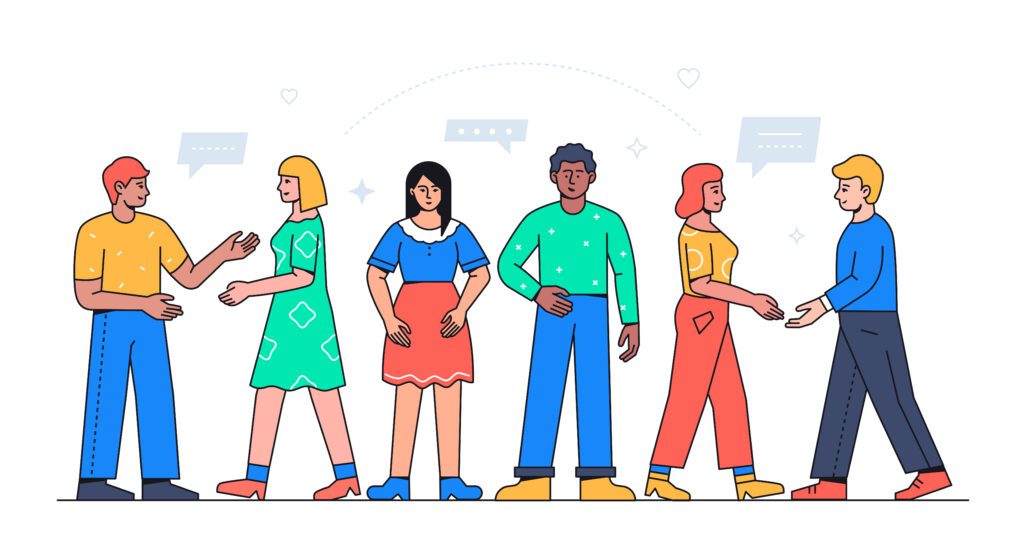 Press Releases can be of different kind and form which includes Announcing events, Merger or Acquisitions, Product Launch, Fund Raising news , Corporate notifications, and IPO related announcements and so on. Announcing events is the most common form of press release. If you like to get media attention and have your press release published in National and International, National and Regional media publications, all you have to do is choose the suitable distribution options provided by Indian PR Distribution.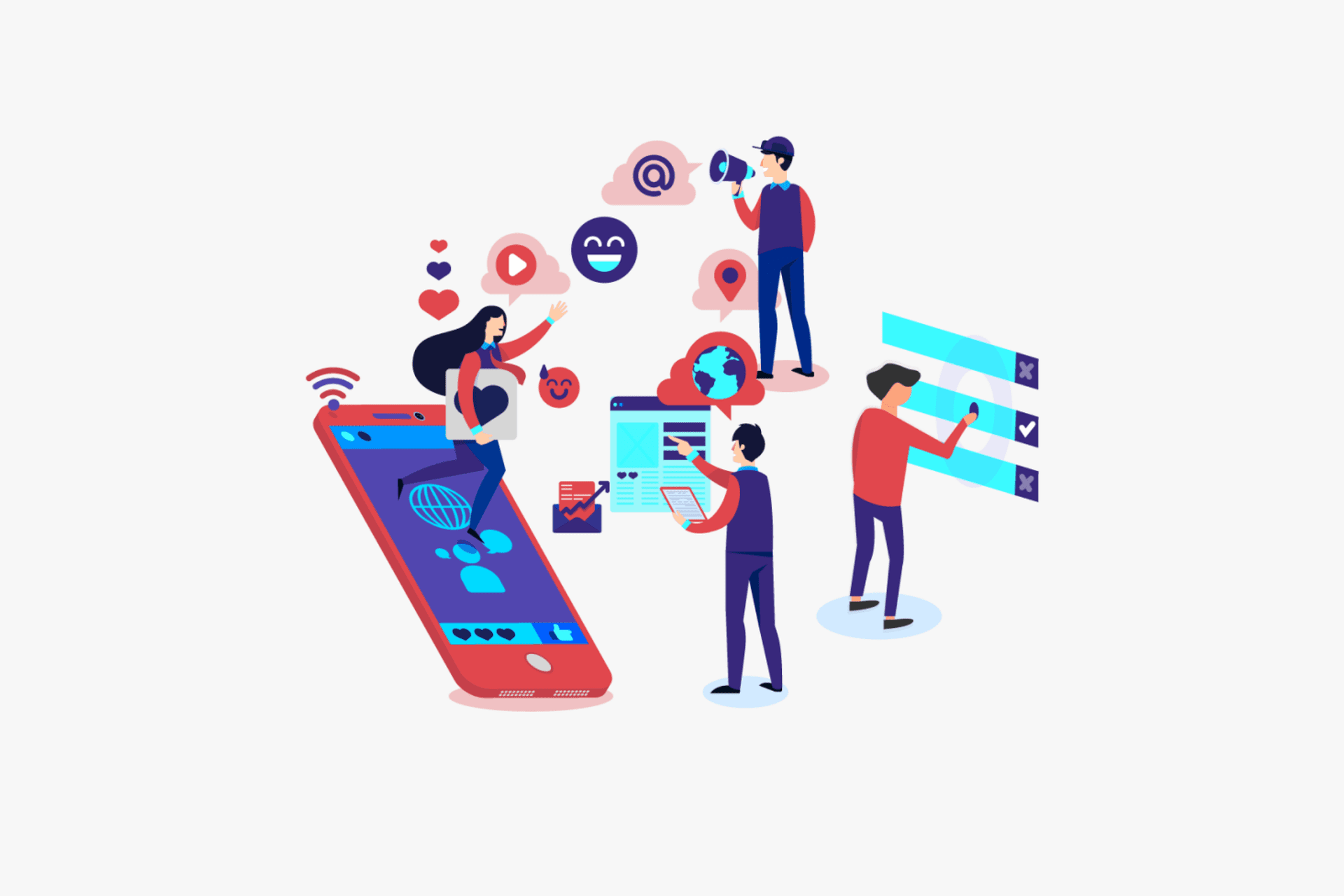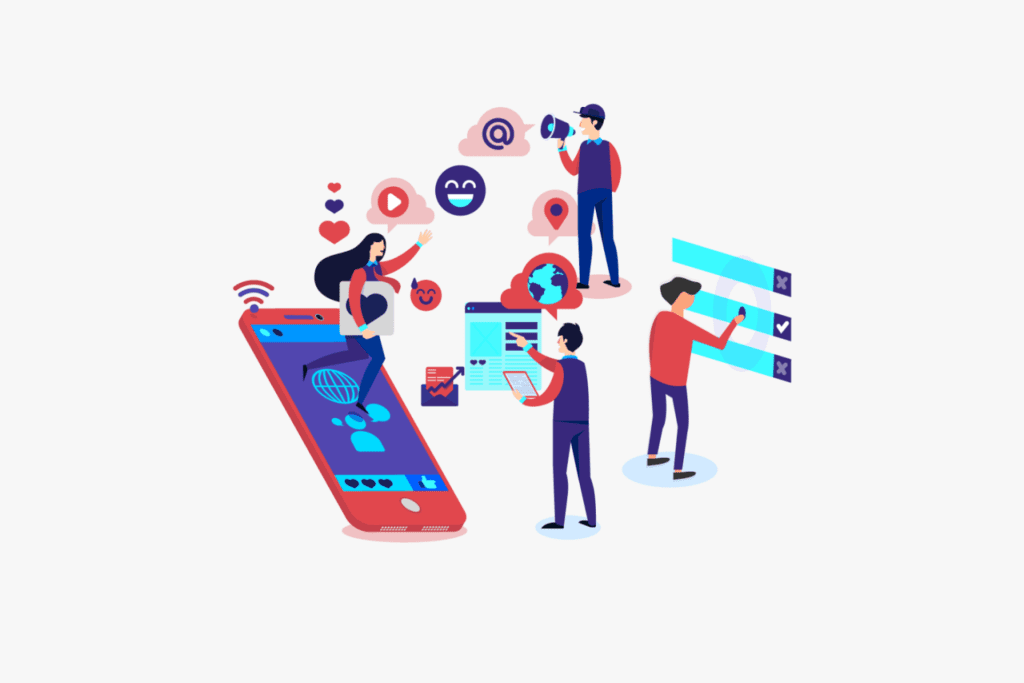 Independent features in credible publications like Organic Media exposure which are acquired through Public Relations brings this credibility and authority. Press release also helps to promote a good image of a business which further aids to attract new consumers. Press Release distribution also has immense impact on the SEO since through PR coverage. You will almost always be able to get precious backlinks from authoritative news sites which will positively contribute in your search engine rankings.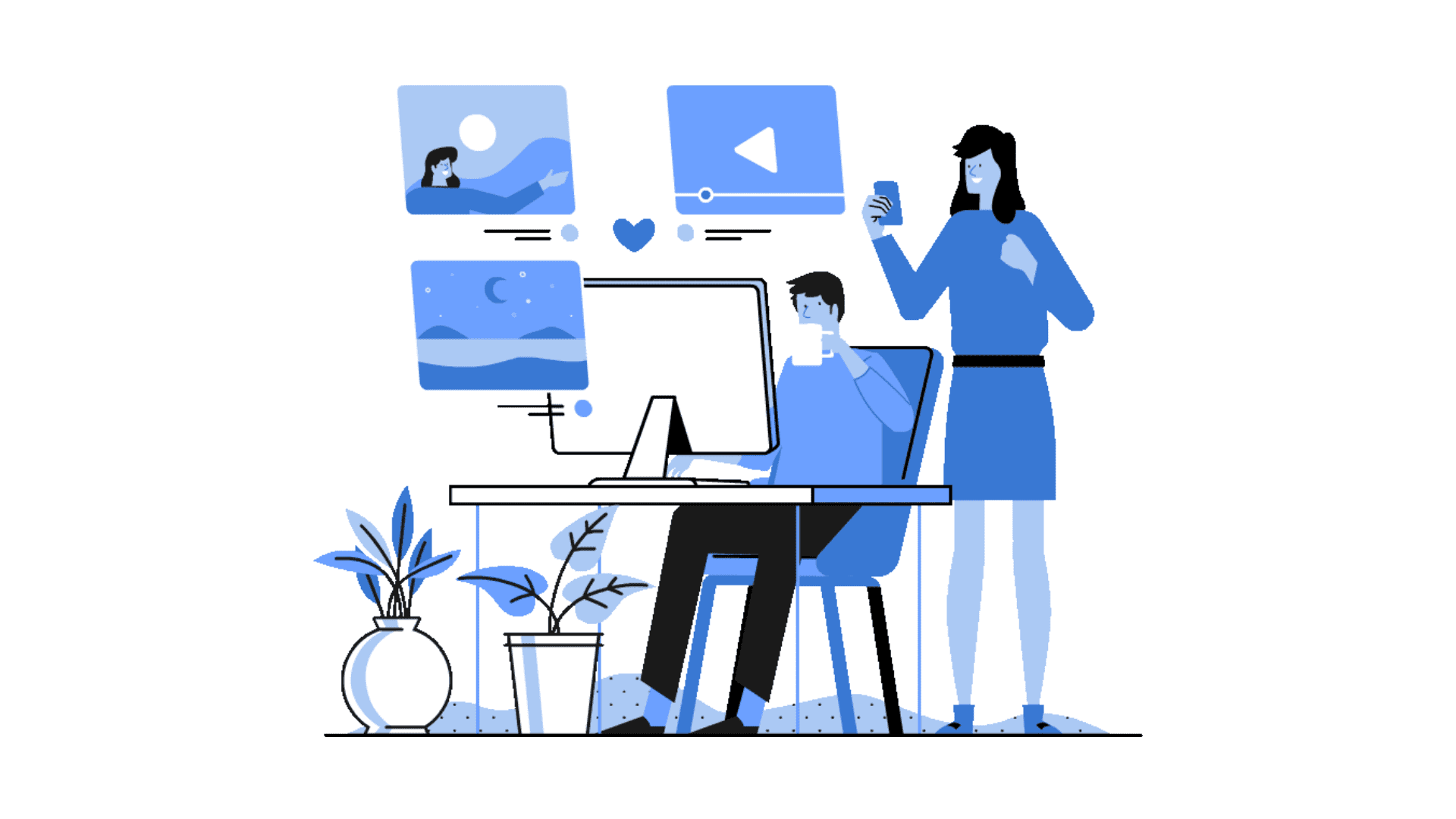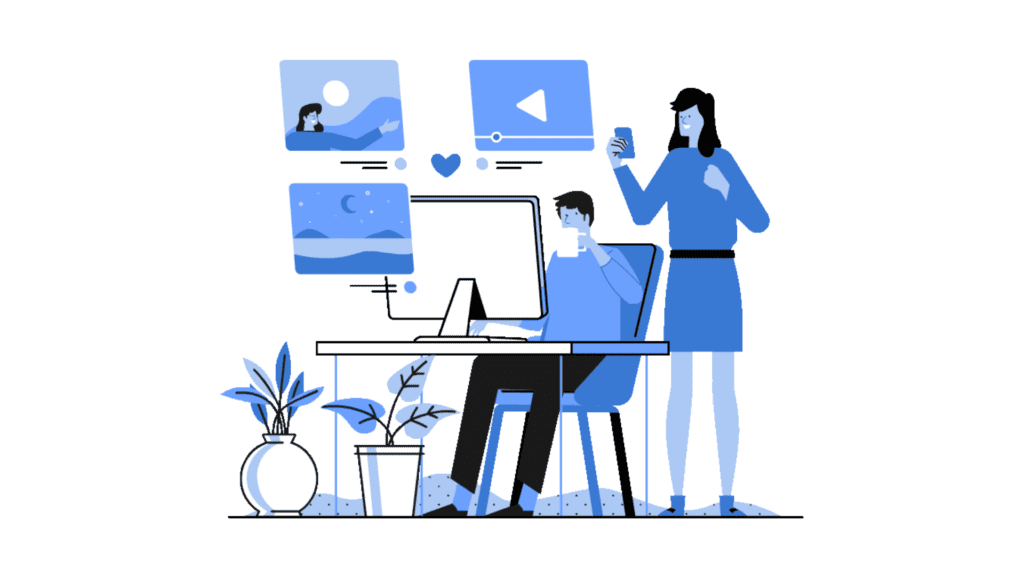 How Easy It Is To Distribute Your PR?
Distributing your press release has never been easier. We have a very easy and intuitive procedure to distribute your press release where you will have the option to target different tier of media broadly or selectively on the basis of region, language and target audience type.
When you submit your press release through mail with your specific instructions and distribution timing, we will take care of the rest. We can also help you with press release drafting. In the event that you want an additional press release writing service, be sure to request that service.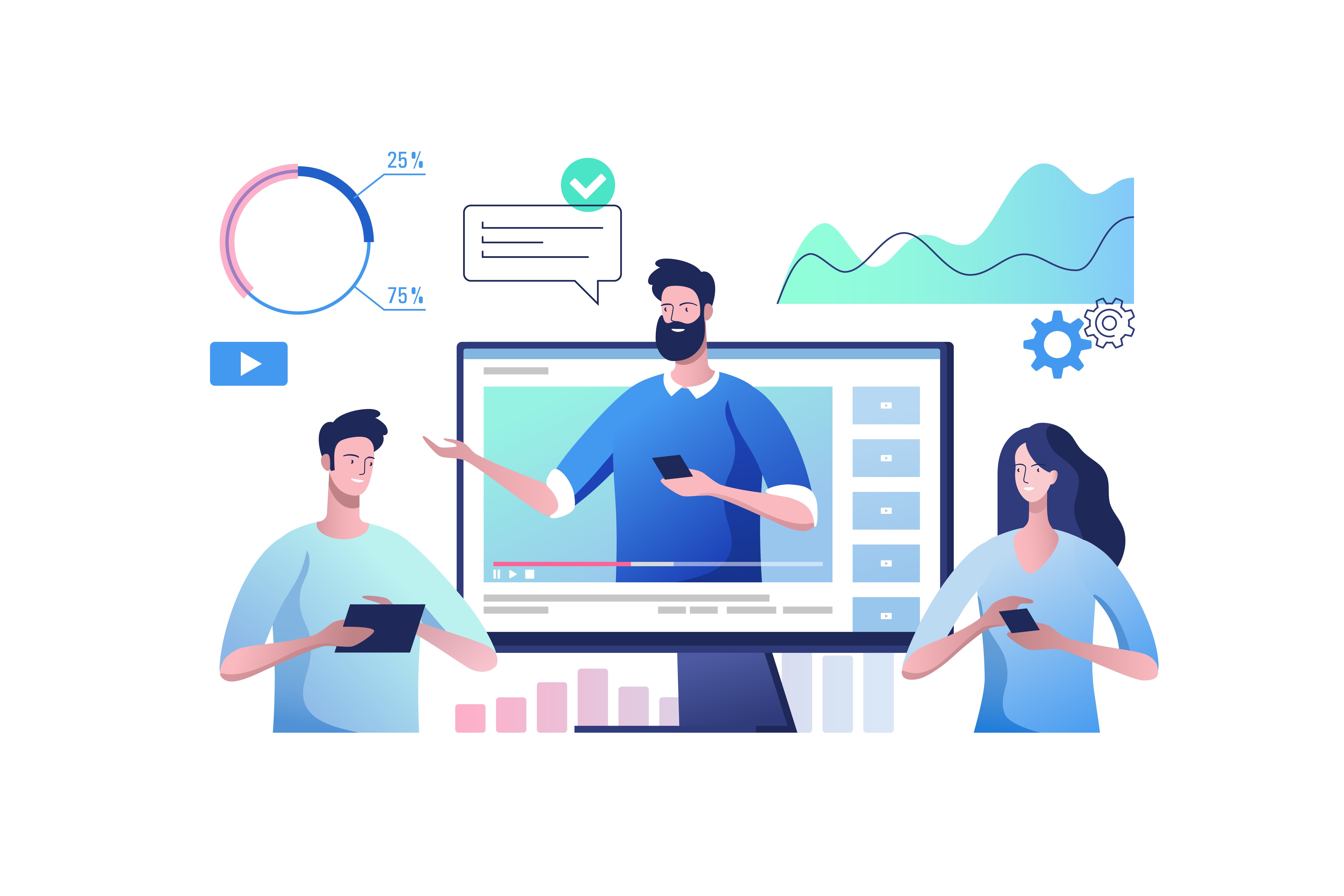 Our Specialities

National Press Release Distribution
Use our premium Indian Press Release Distribution packages to get your message out in major newspapers, magazines, websites and media outlets.

International Press Release Distribution
Does your target audience based in US or UK? Don't worry, we got you covered. Choose us for guaranteed featured in top US International media.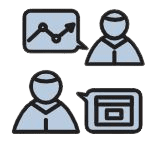 Holistic Media and Public Relations
Avail our highly curated, best in class Public Relations services to organically secure editorial coverages in India's premium media outlets .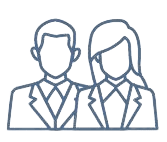 360 Degree Corporate Communication
Our specialized team will take care of all your External Communication needs including Strategic Communications, Reputation Management and more
Result Driven

Time Bound Delivery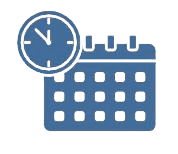 Transparency

Strong Industry Connections

Guaranteed Outcomes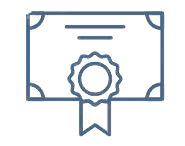 Affordable

Guaranteed Publication Options
starter
Guaranteed Publication in National or Regional Tier-2 Media
Appropriate for Personal Brand Promotion
Great Value for Money
Great for Building Digital Visibility at Shoestring Budget
Perfect for Starting Digital Promotion
Niche Specific Publishing Options Available (Sports/Arts/Education/
Hospitality/Technology/
Politics etc.)
most popular
standard
Guaranteed Publication in National or Regional Tier-1 Media
Suitable for Company Press Release or Communique
Best Media Exposure Option at National Level
Available for Major National Media
Excellent for Influencing Brand Reception across Pan India
Perfect for Businesses of All Sizes
Industry Targeting Available
advanced
Guaranteed National and International Publication in Premium Media
Best to Reach Highly Relevant Audience
Available for Major Tier-2 and Tier 1 International Media also.
Excellent for Authority and Credibility
Perfect for Sustainable Global Digital Footprint
Premium Publication Available Like Entrepreneur.com, Forbes India, The Week Magazine
How A Robust PR Campaign Can Boost Your Brand's Reputation and Credibility?
With a properly planned PR strategy, you can achieve invaluable boost to your brand in terms of digital presence, public perception and industry equity. In Indian PR Distribution, we just do that relentlessly to our clients.
We do understand that the branding and marketing goals for each of our clients are different. So, instead of offering a boilerplate solution, we design each time a bespoke campaign strategy as per the marketing objective, budget and timeline.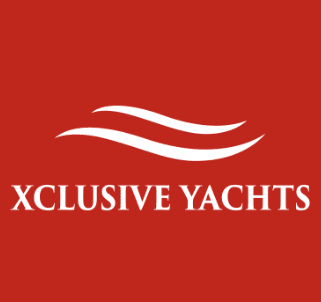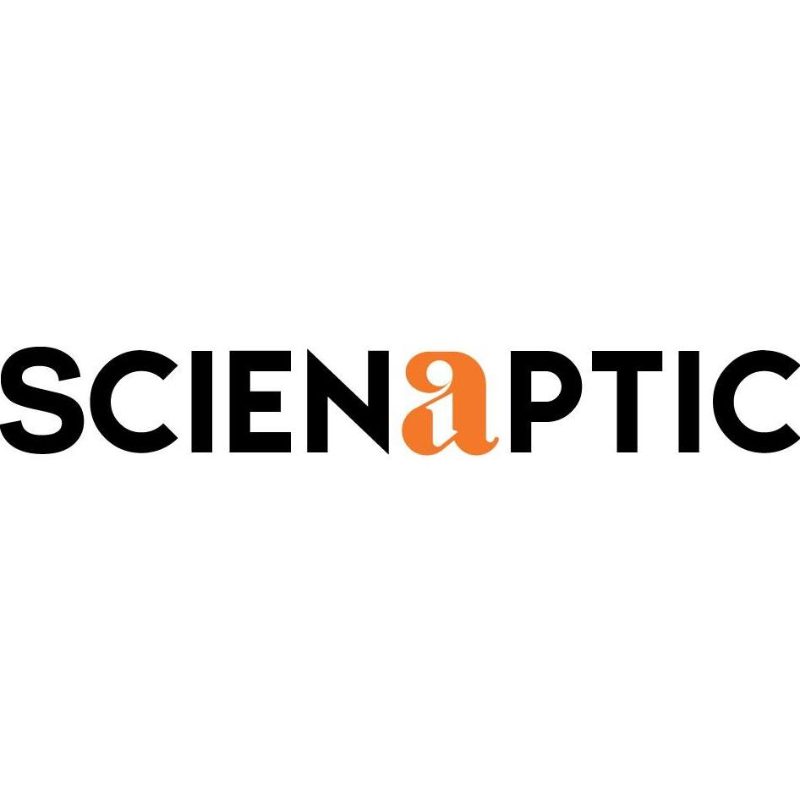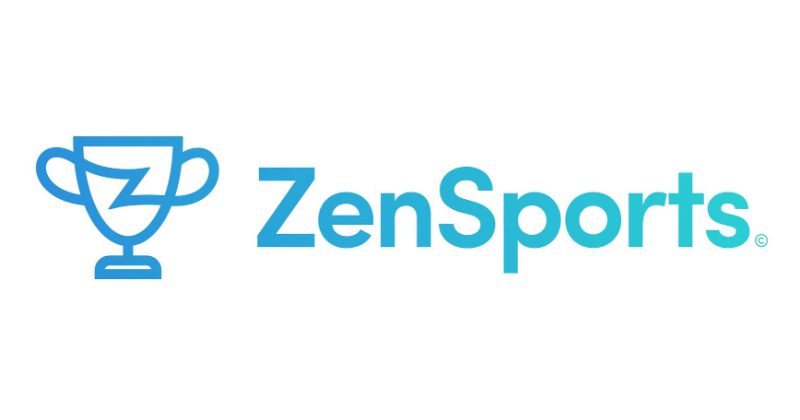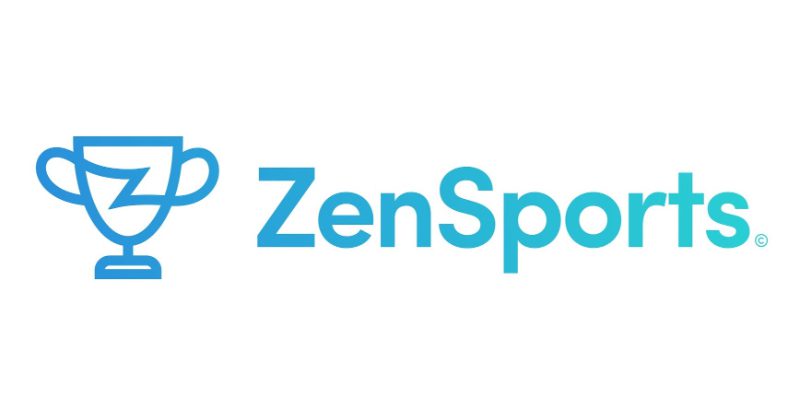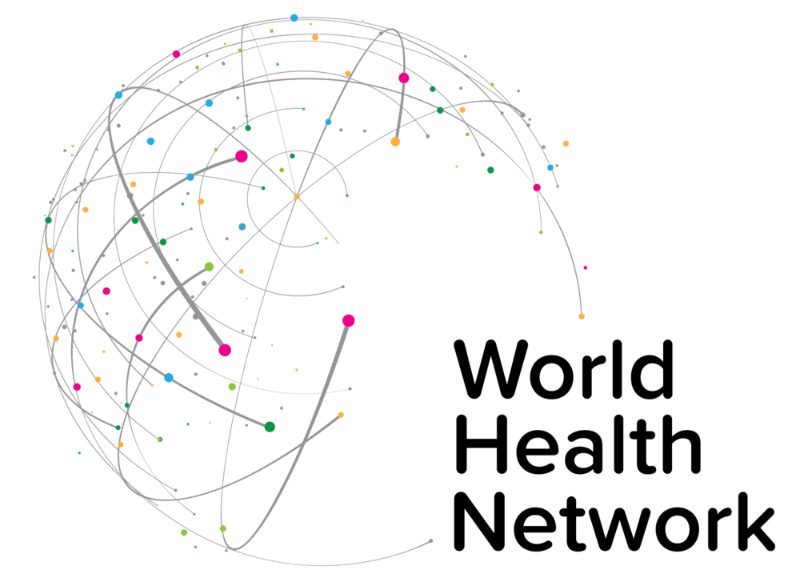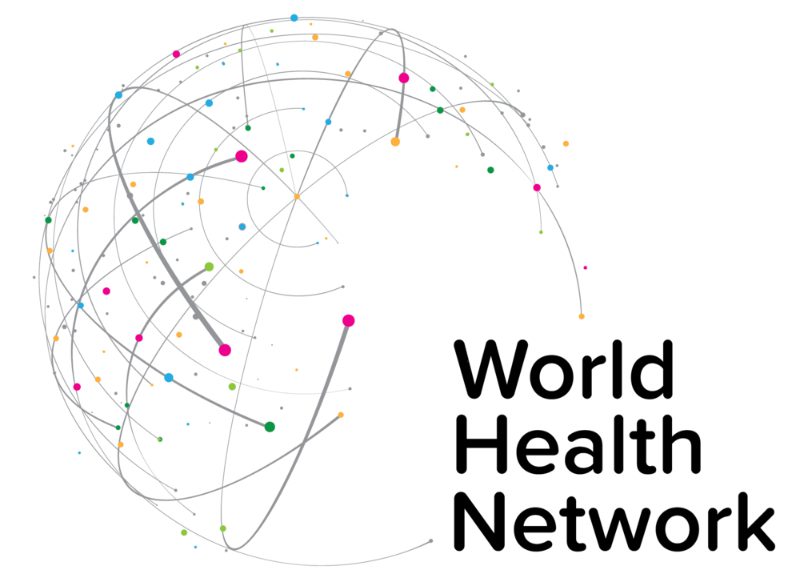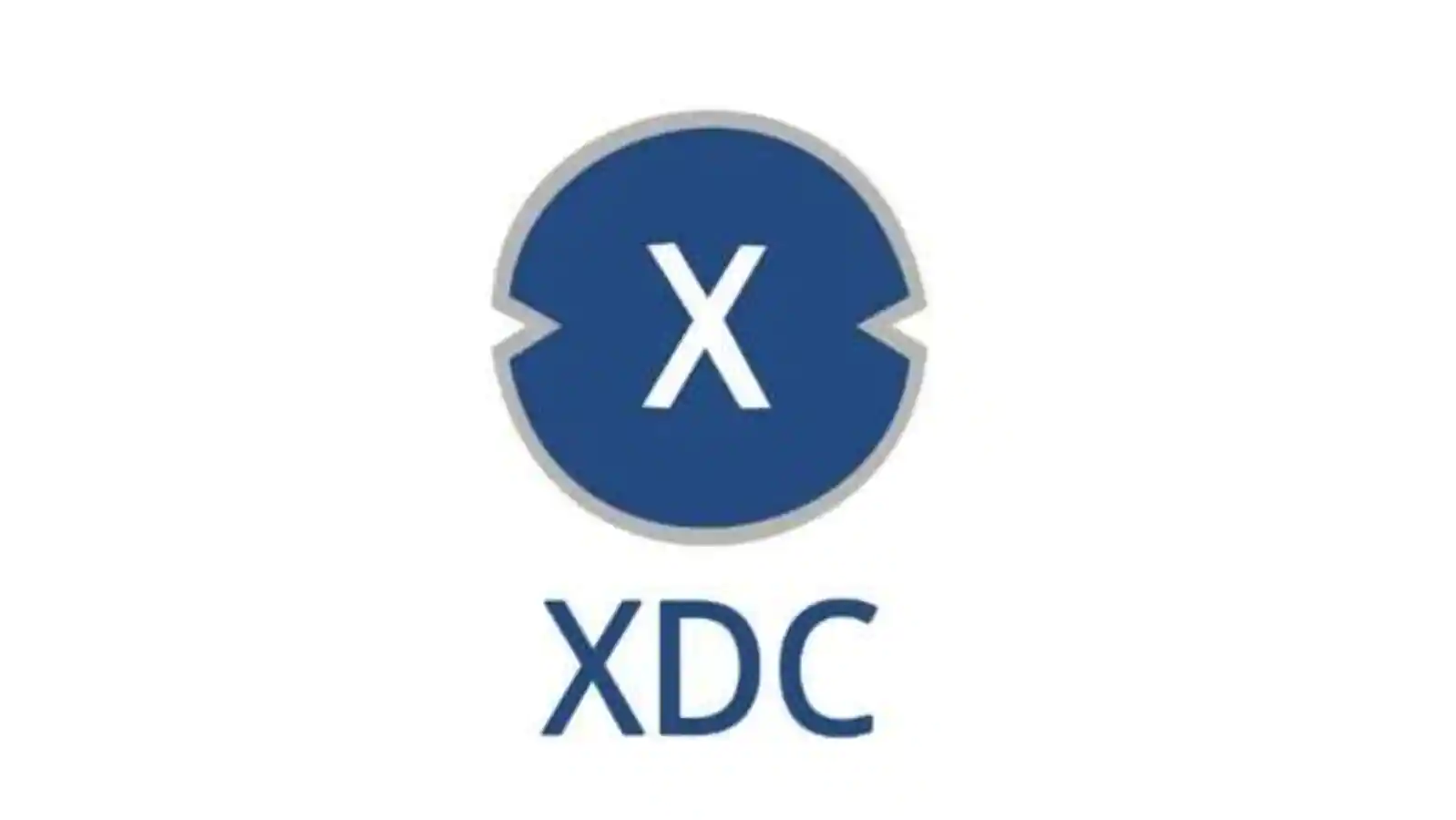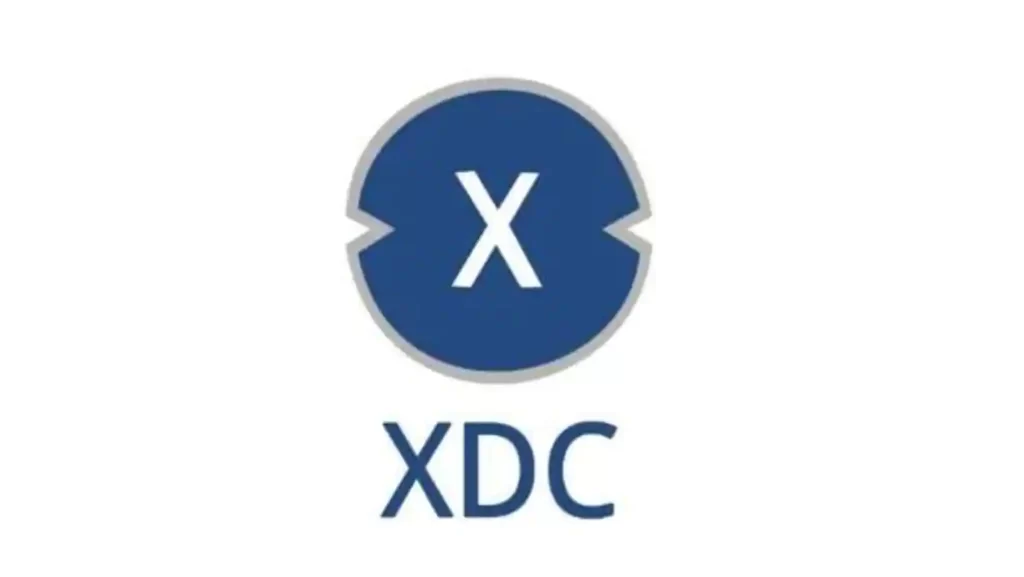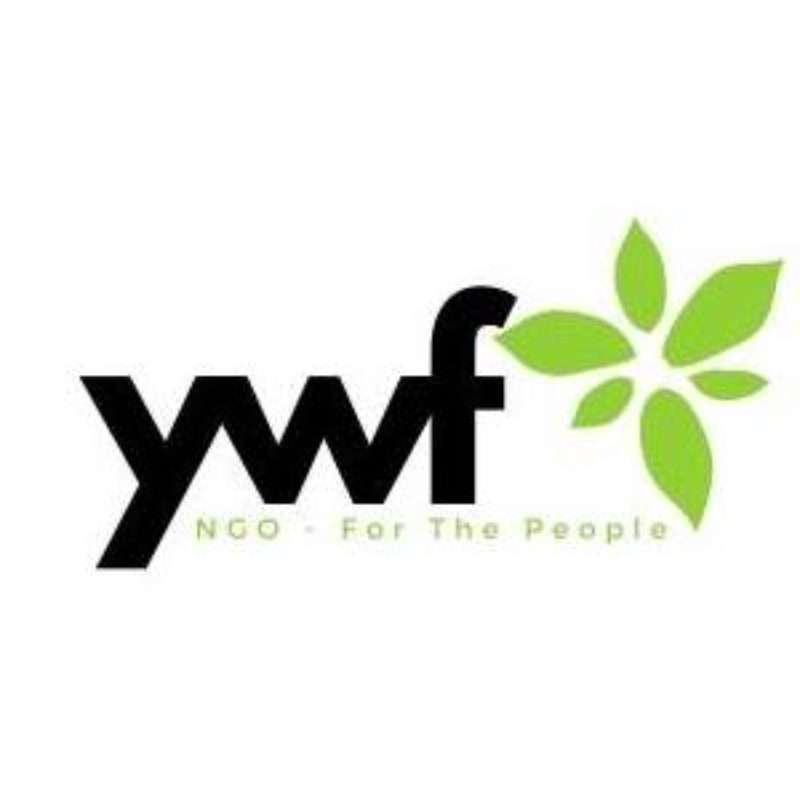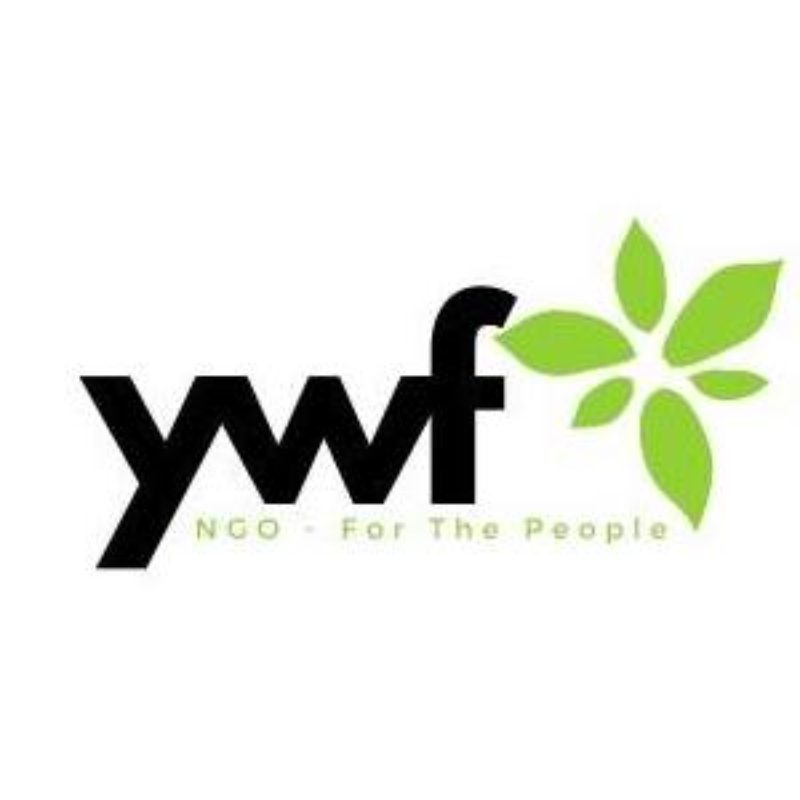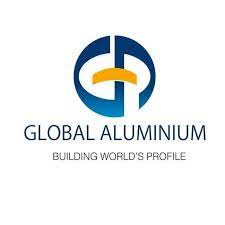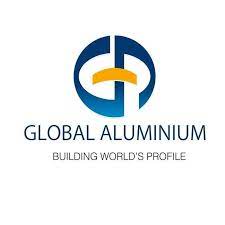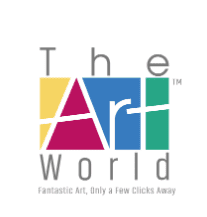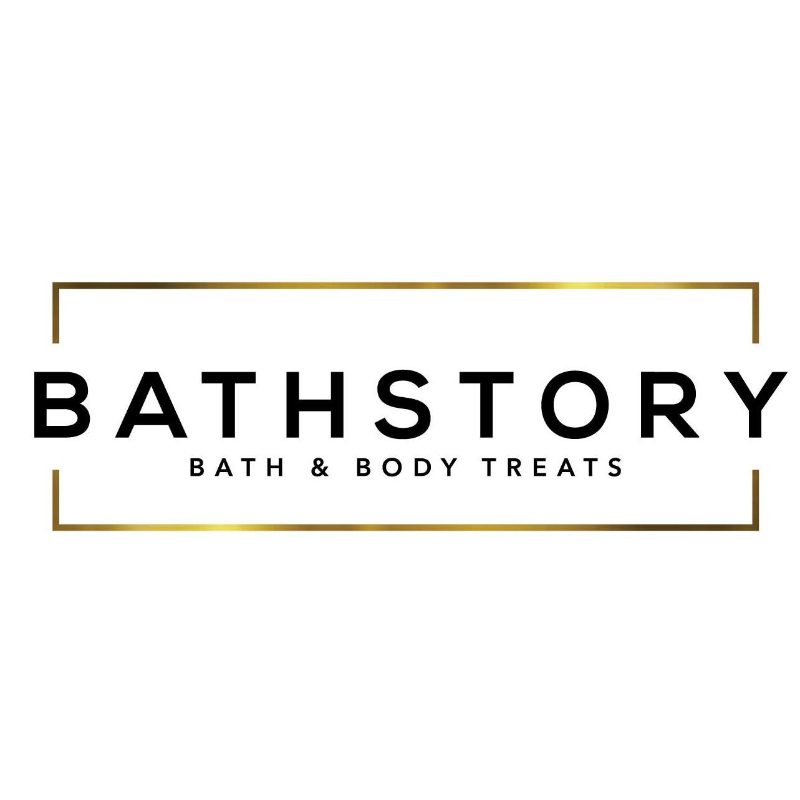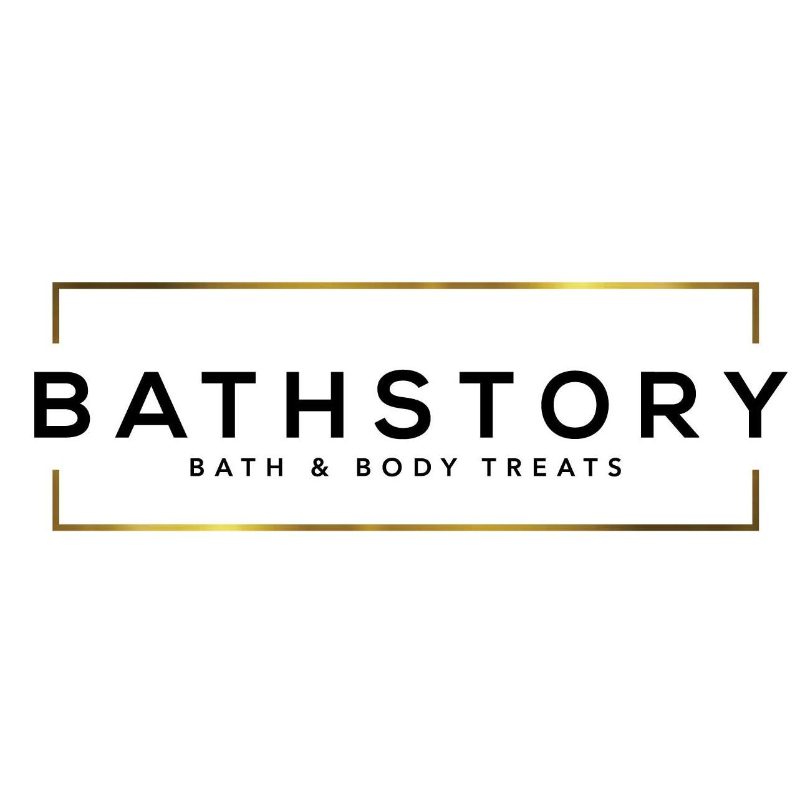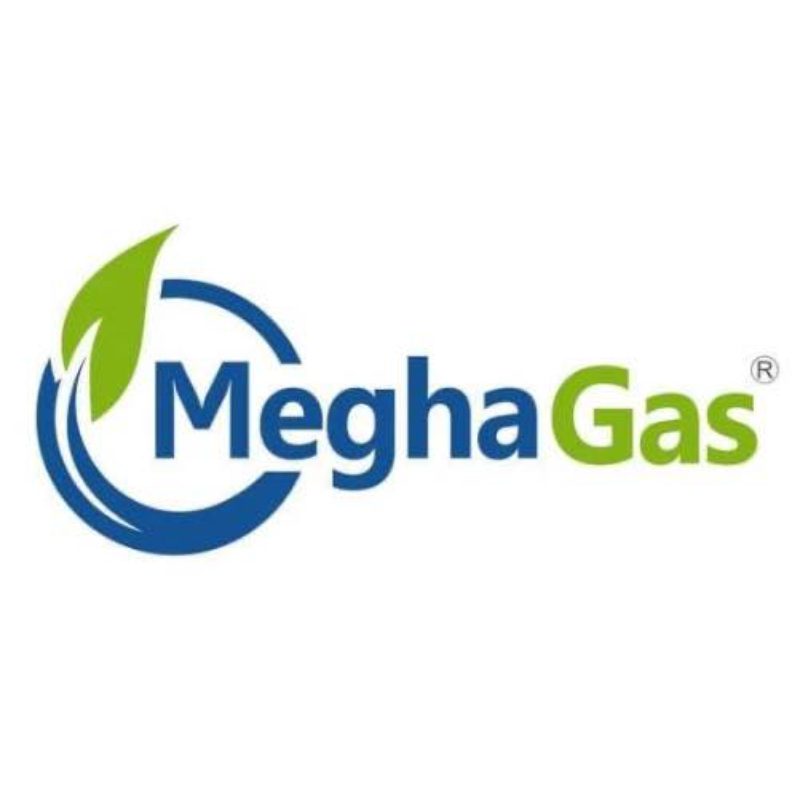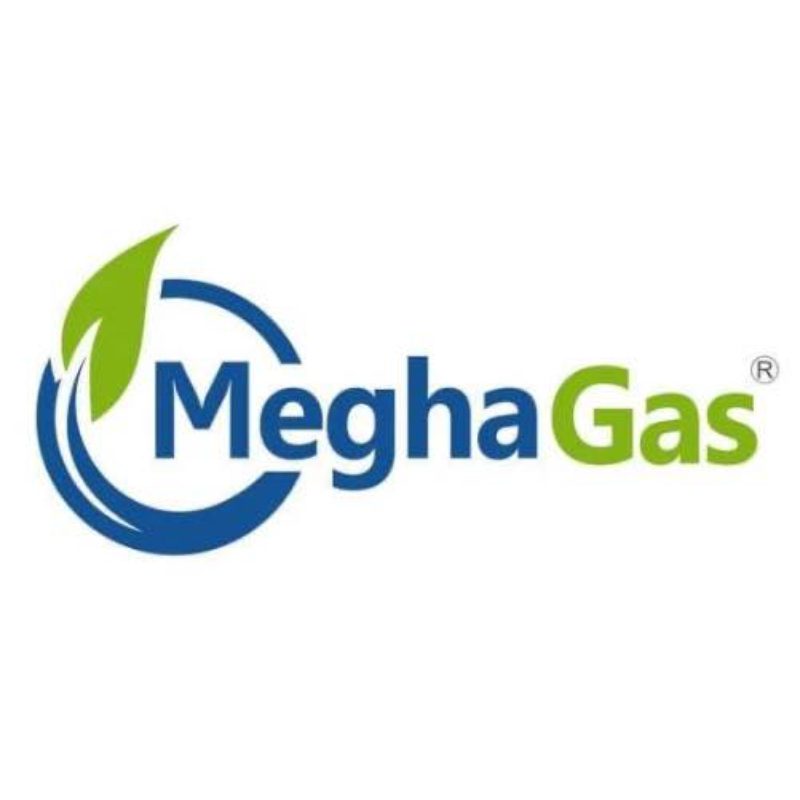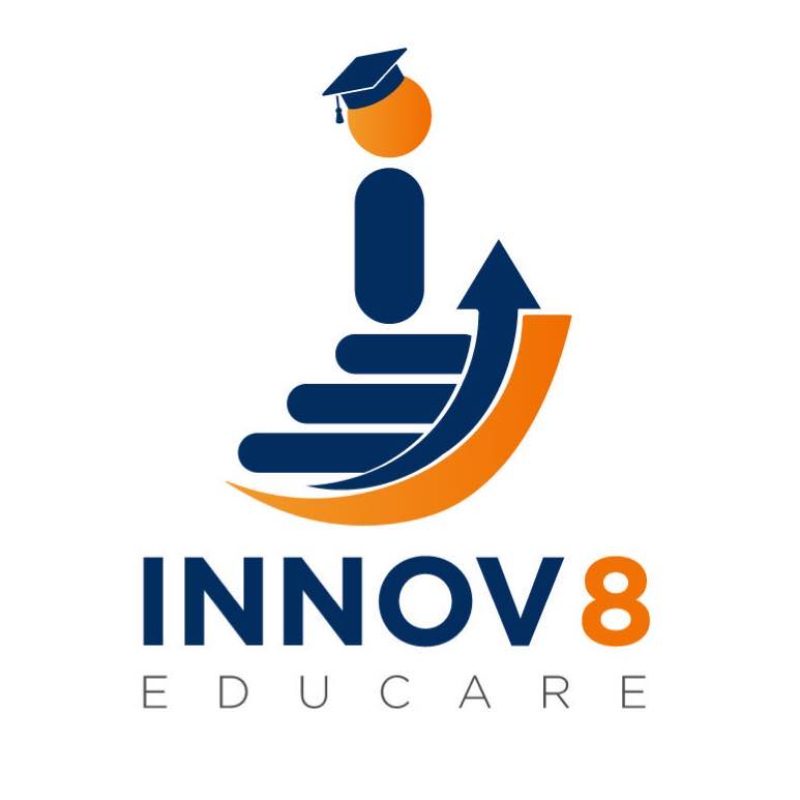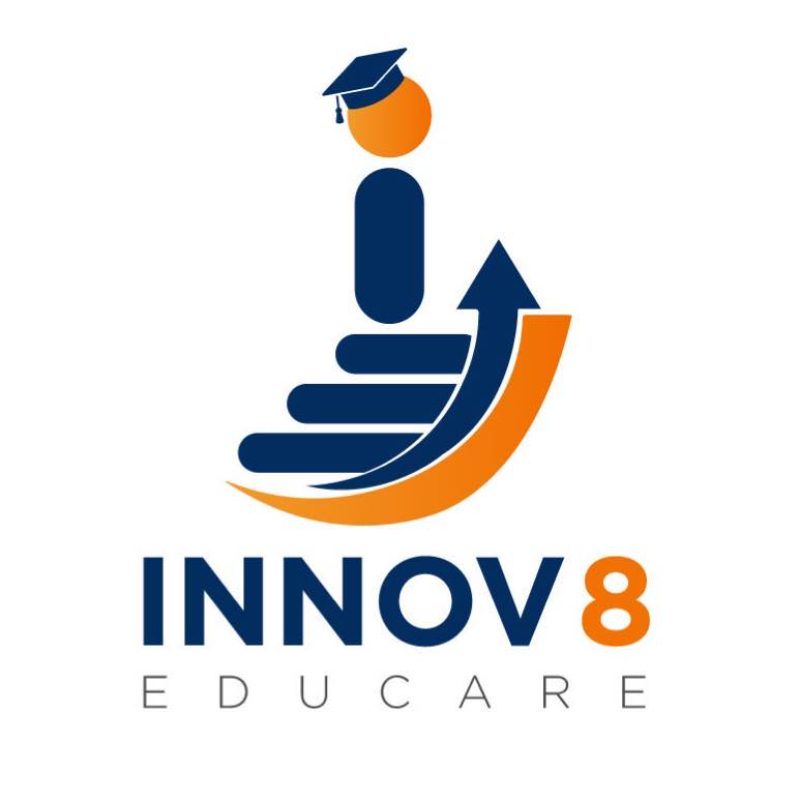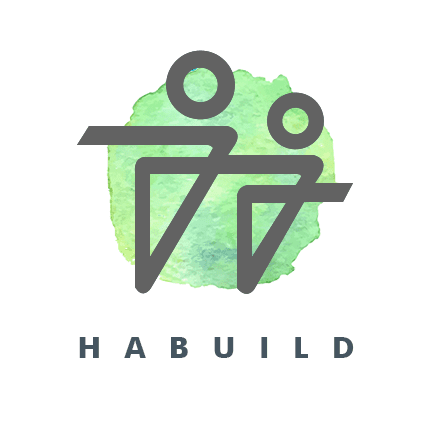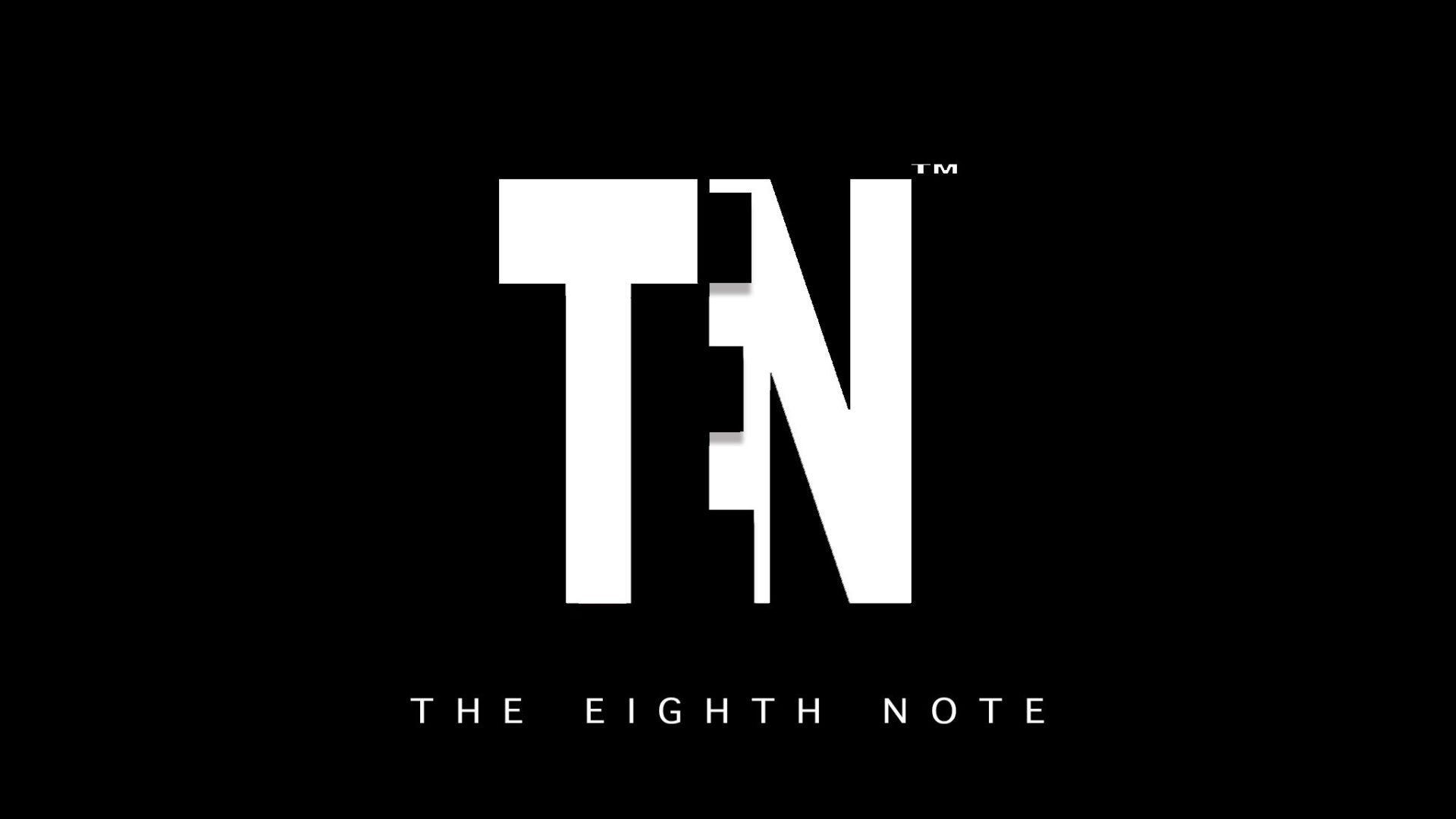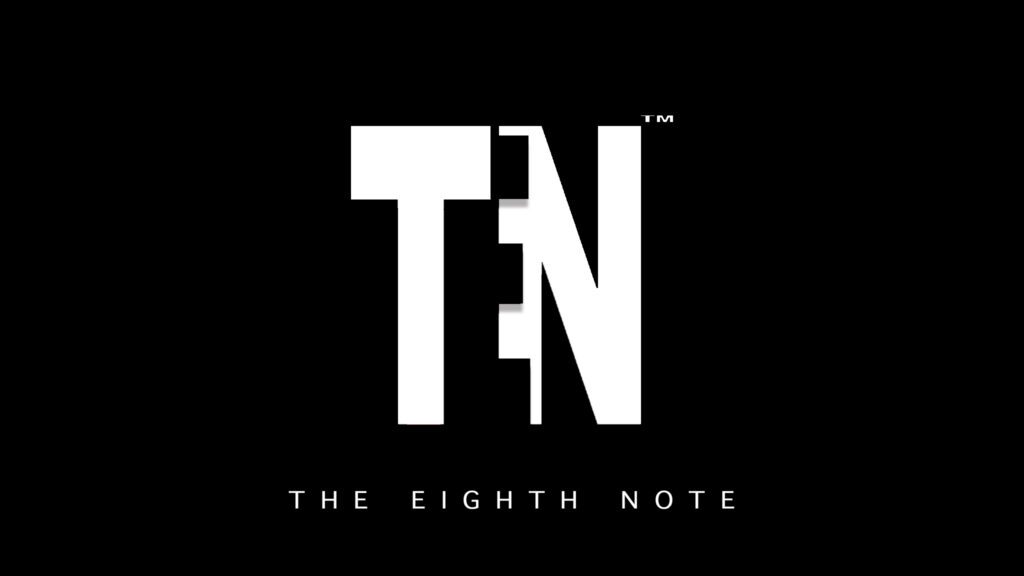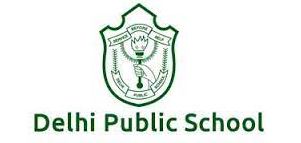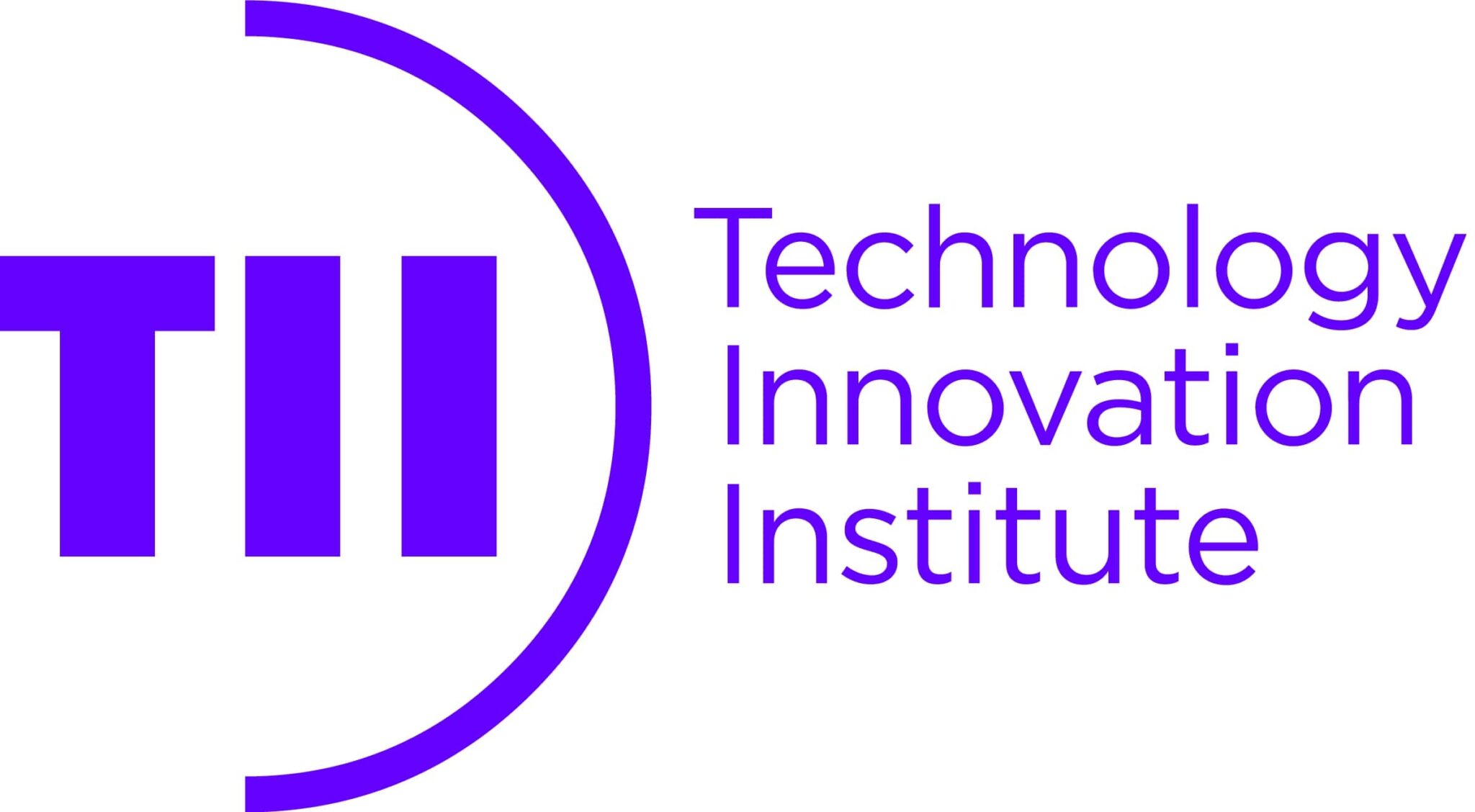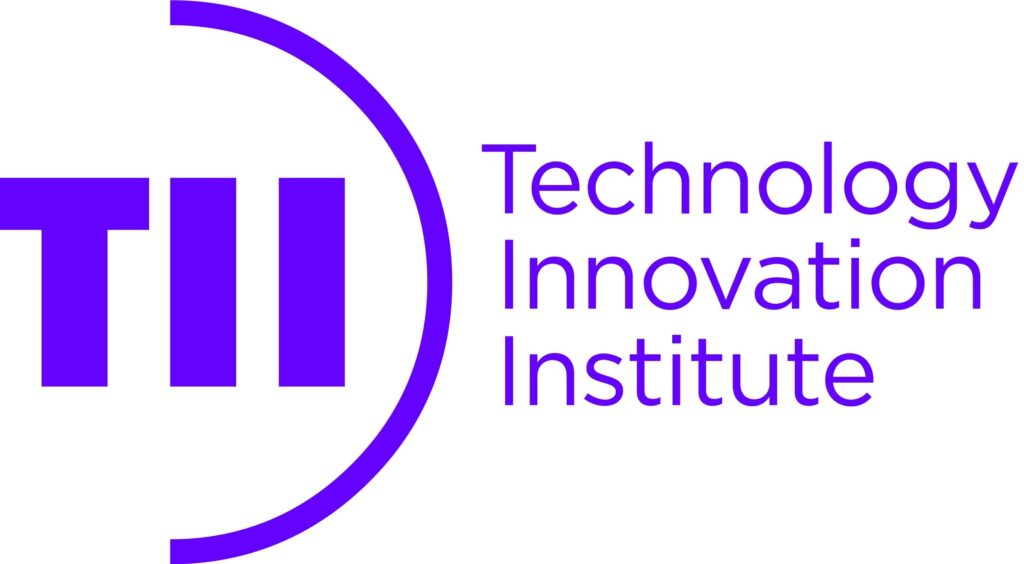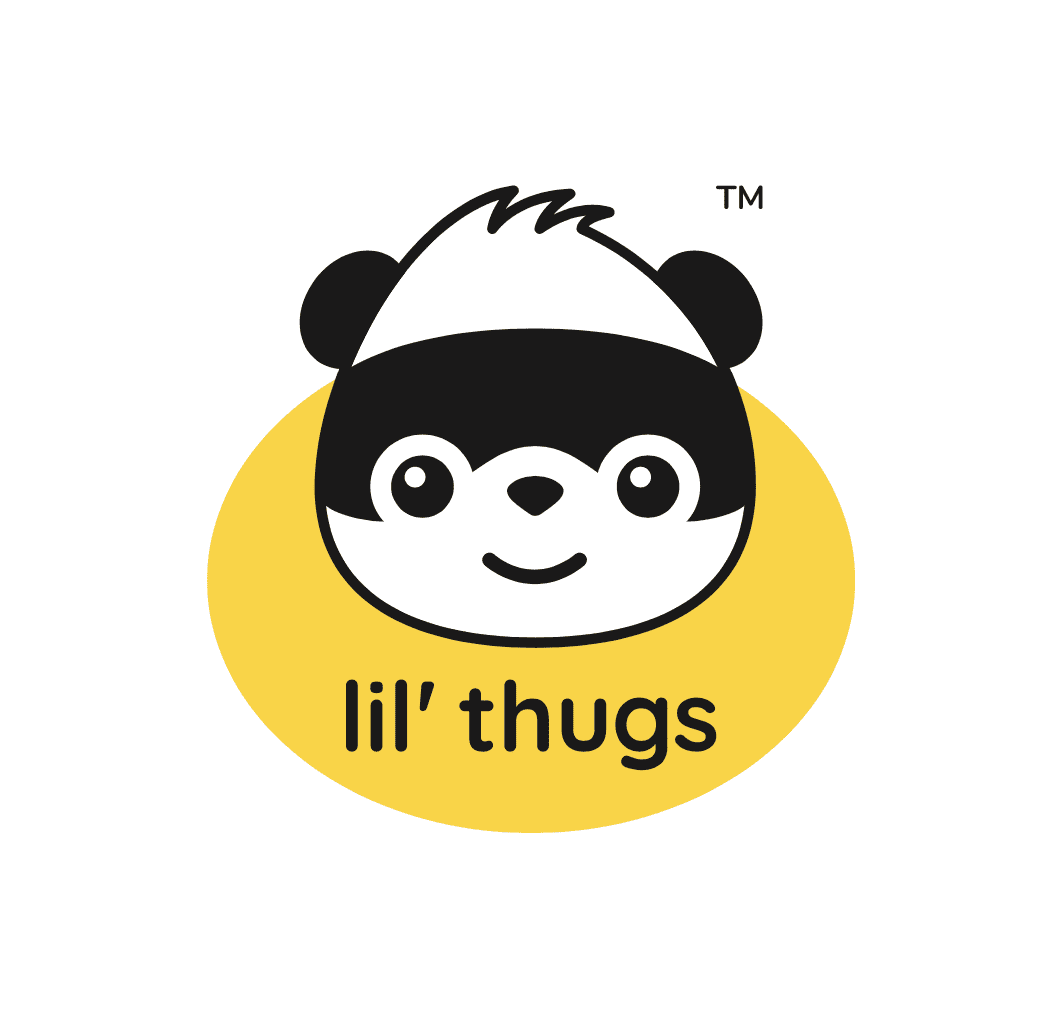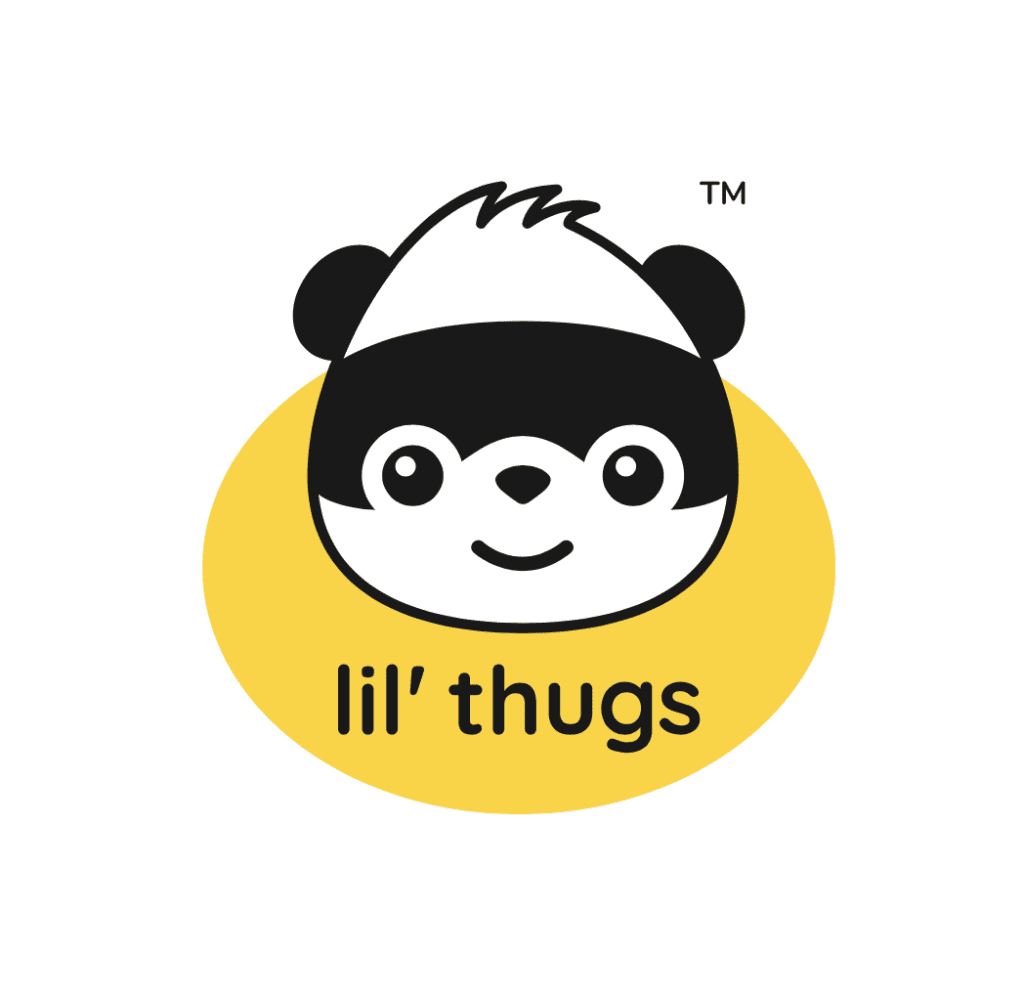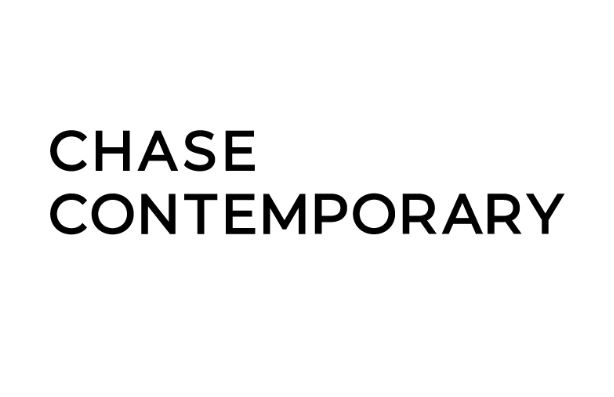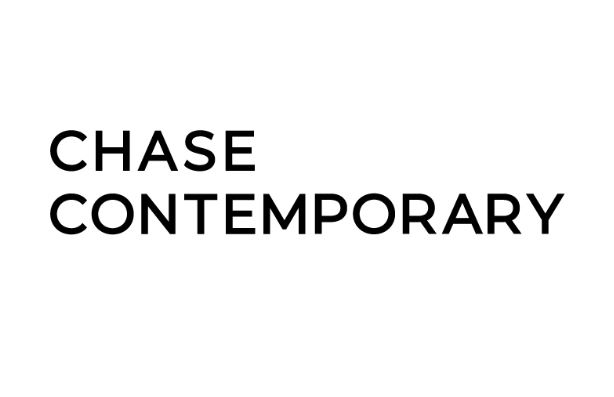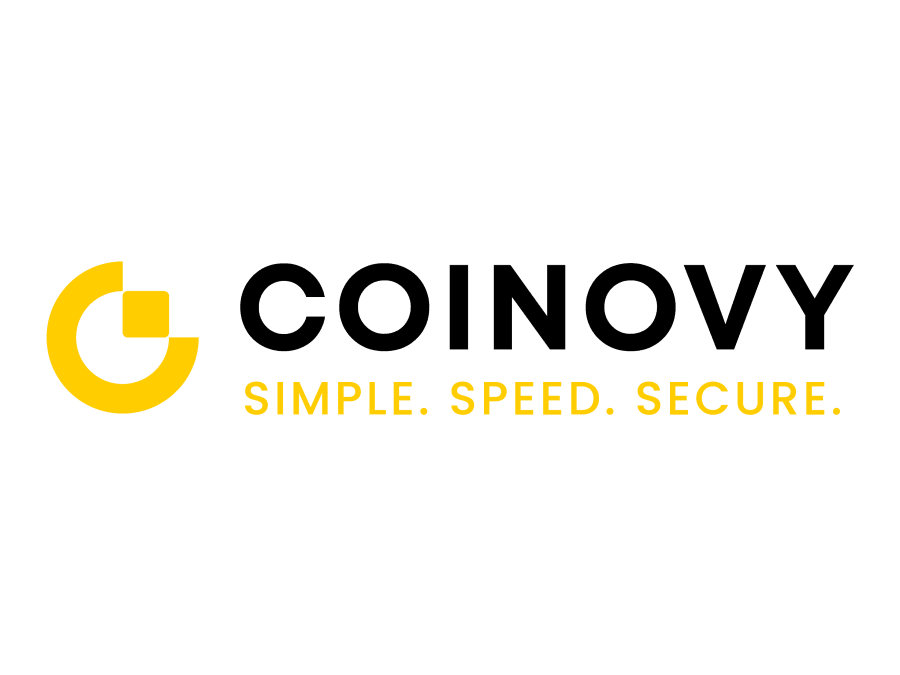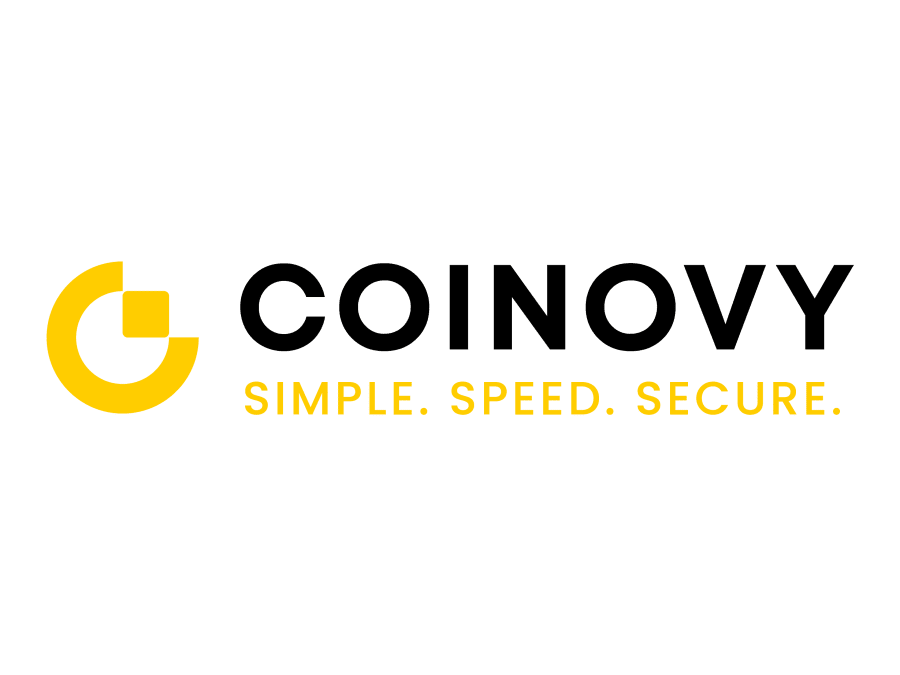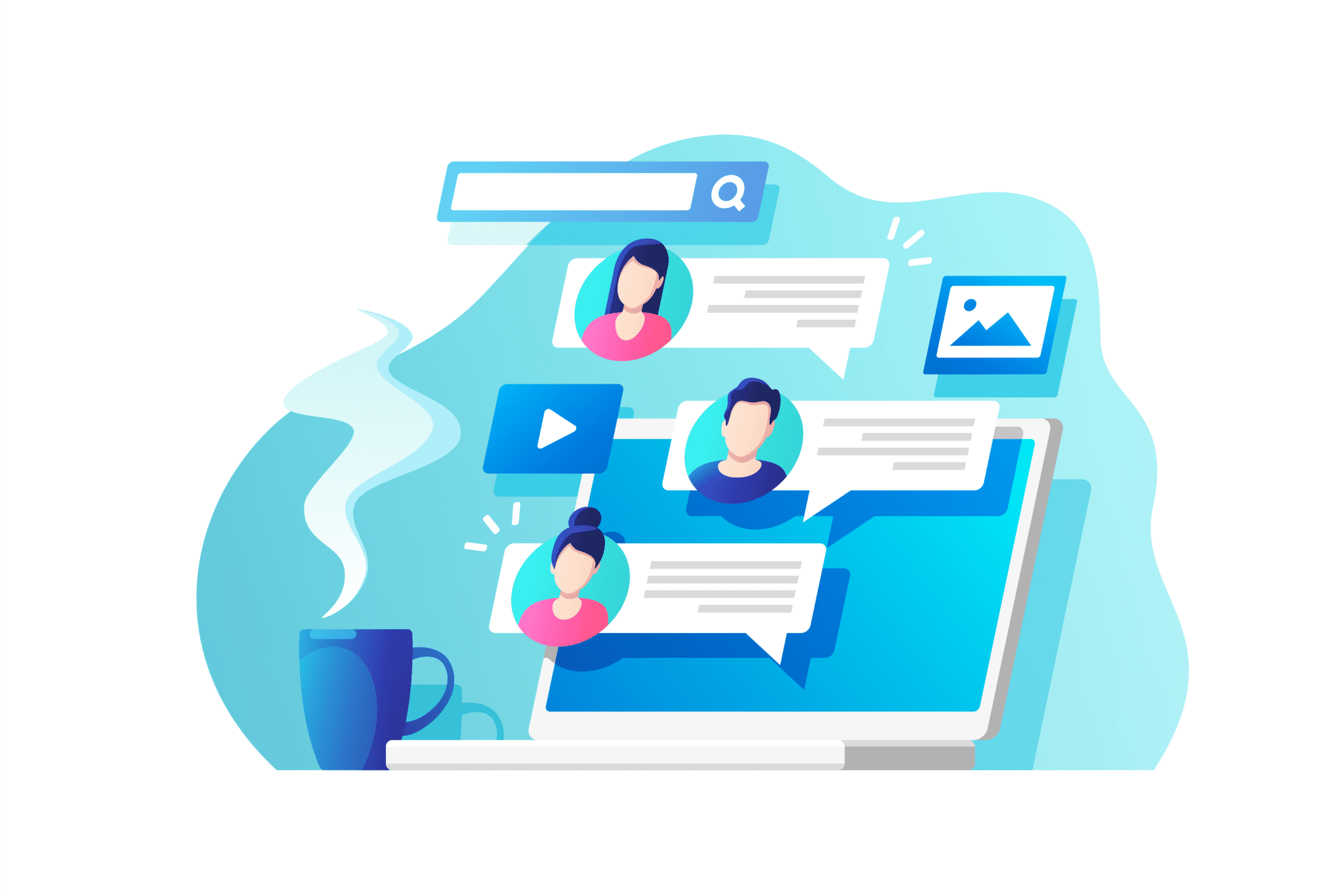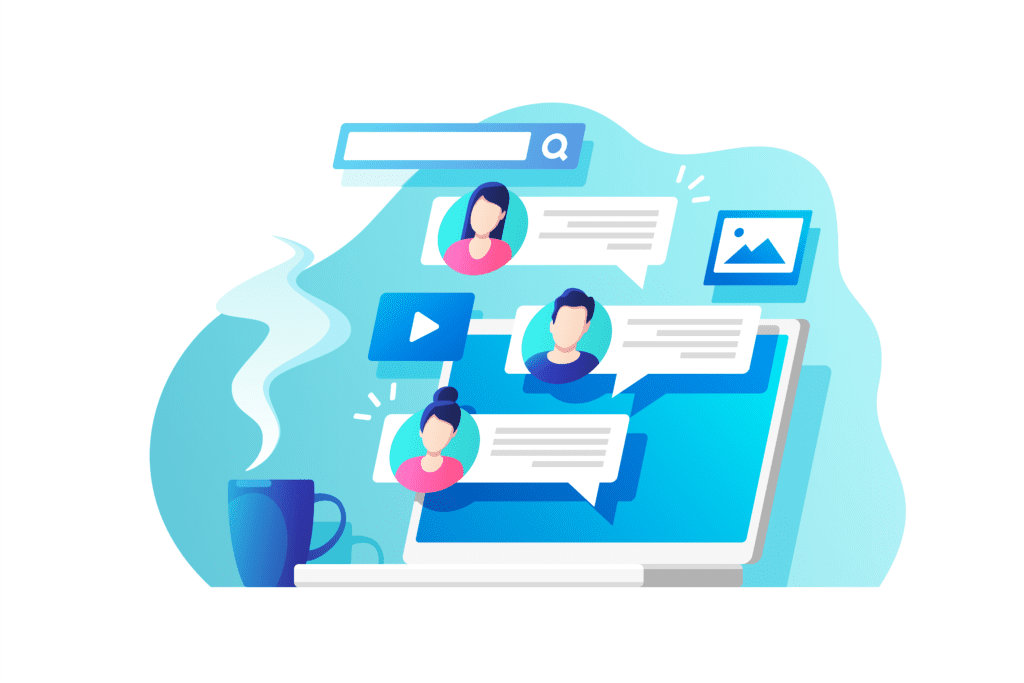 Five Advantages of Utilizing PR Effectively For Your Business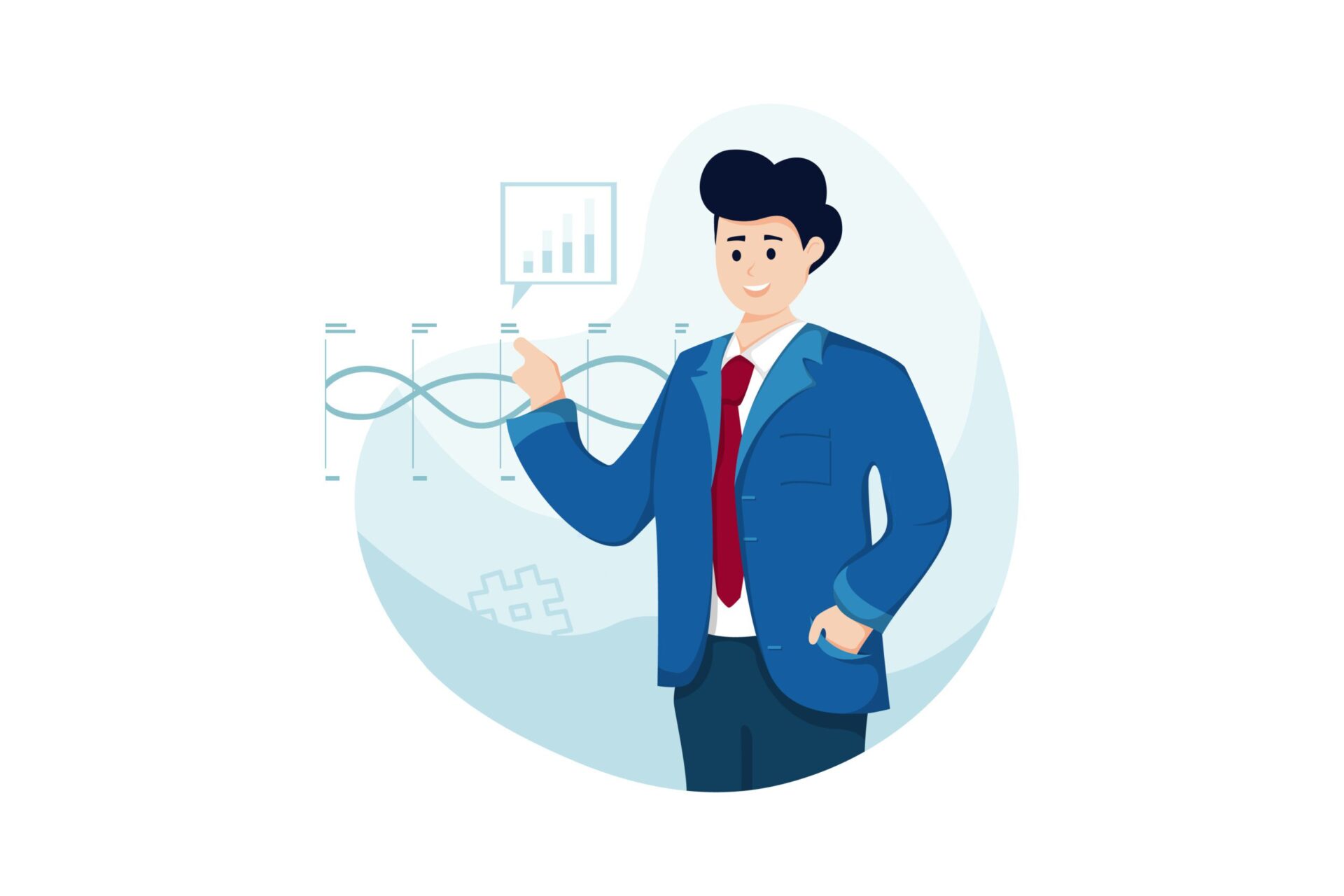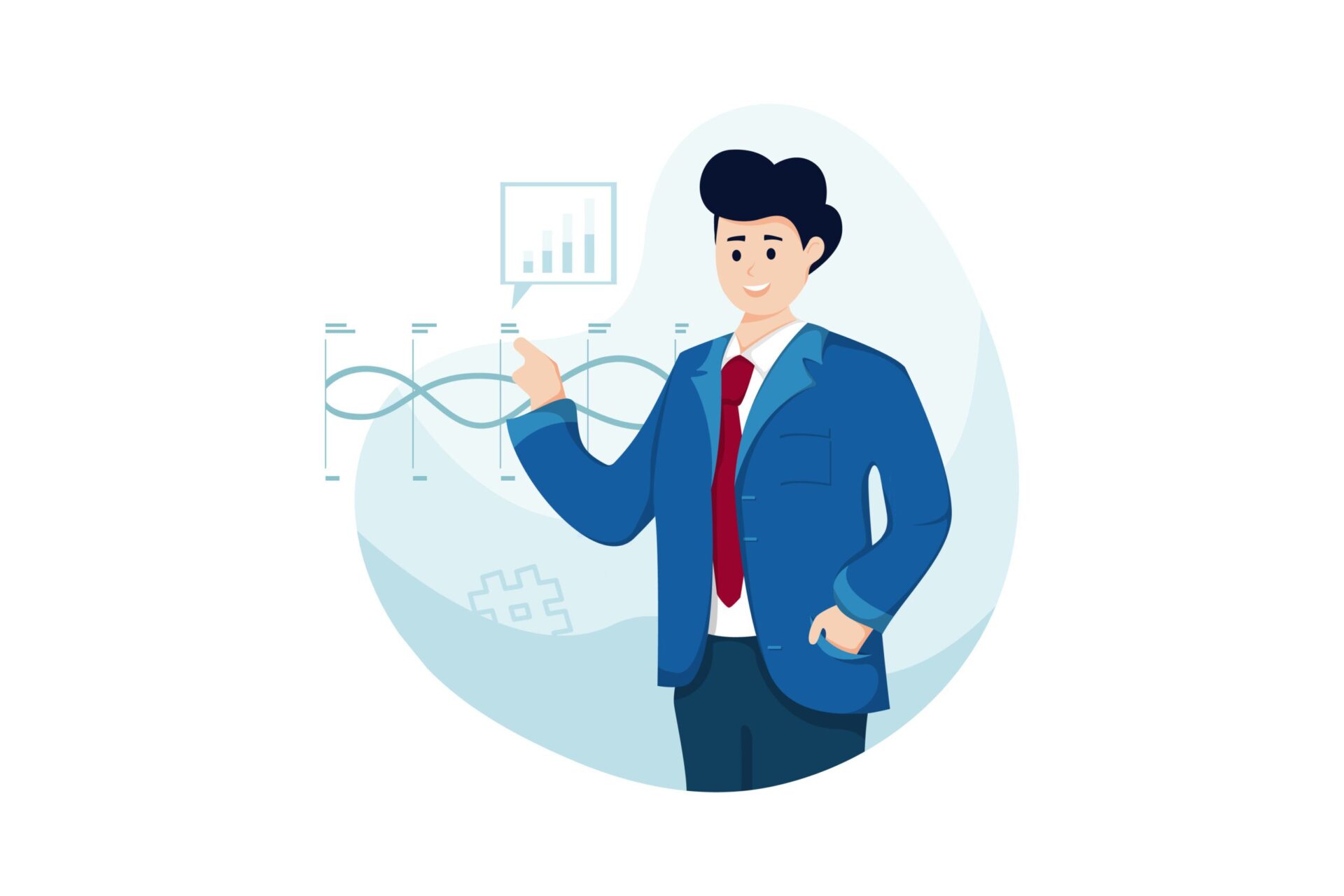 The Role of Communication in Business Growth for Startup