Get Featured on Entrepreneur.com: Elevate Your Brand to New Heights Today!
Are you an entrepreneur, startup, or established business looking to gain unparalleled visibility and credibility? Indian PR Distribution proudly presents our exclusive service that can get you featured on Entrepreneur.com, one of the world's leading platforms for business professionals.
Entrepreneur.com is a globally recognized platform that attracts millions of readers every month. Being featured on this prestigious website not only boosts your brand's credibility but also provides you with invaluable exposure to a highly targeted audience
Features of Entrepreneur.com
Domain Authority (DA): 92
Domain Ratings (DR): 91
Monthly Traffic: 8.4 million
Majority Traffic from: USA
Age of the Website: 28 year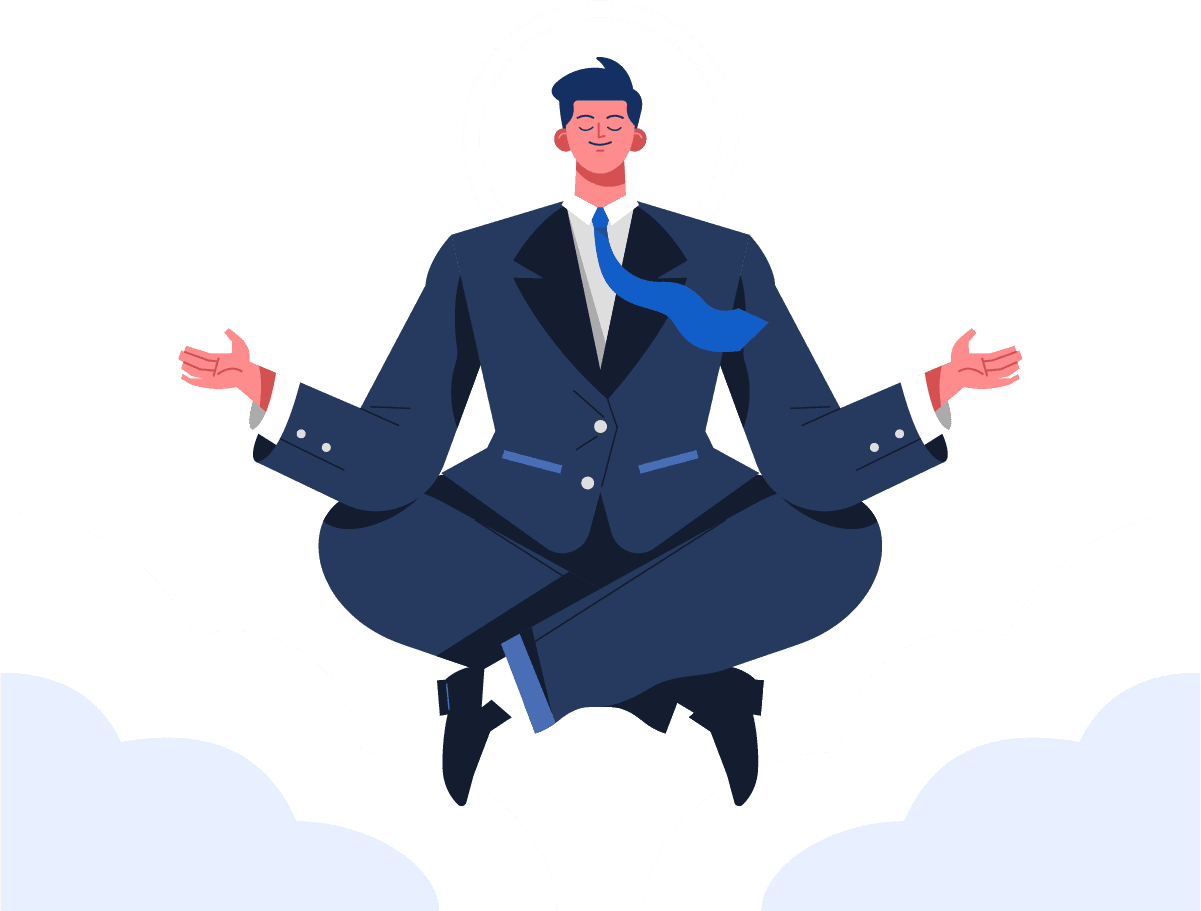 HISTORY OF ENTREPRENEUR.COM
Entrepreneur.com was founded in 1996 as the online counterpart to Entrepreneur Magazine, which has been providing valuable insights and resources to business owners since its inception in 1977. The website quickly became a trusted digital resource, offering articles, videos, podcasts, and other forms of content aimed at entrepreneurs, business leaders, and startups.
Over the years, Entrepreneur.com has evolved into a global platform, attracting millions of readers each month. It has expanded its offerings to include a wide range of topics such as marketing, finance, technology, and leadership, among others. The site has also launched various sub-platforms like Entrepreneur Insider and Entrepreneur Leadership Network to provide more specialized content and networking opportunities for its audience.
How To Get Published on Entrepreneur.com?
Benefits of Getting Featured on Entrepreneur.com
Enhanced Credibility: Being featured on a reputable platform like Entrepreneur.com instantly elevates your brand's credibility.
Increased Visibility: Reach millions of potential clients, investors, and industry leaders.
SEO Boost: Gain high-quality backlinks that can significantly improve your website's search engine ranking.​
Networking Opportunities: Open doors to new partnerships, collaborations, and business opportunities.
How To Get Published on Entrepreneur?
Initial Consultation
Our team will have an in-depth discussion with you to understand your brand, objectives, and the message you want to convey.


Content Creation
Our seasoned writers will craft a compelling story or article that aligns with your brand's values and goals.


Review and Approval
Before anything goes live, you'll have the opportunity to review and approve the content.


Publication
Once approved, we'll handle the entire process of getting your story featured on Entrepreneur.com.
Frequently Asked Questions
How long does it take to get featured?
The typical timeframe is 2-4 days from the initial consultation to the article going live.
Is there a guarantee for placement?
With our impeccable track record and relationship with Entrepreneur.com, we are highly confident in our ability to get you featured.
Can I choose the topic of the article?
Absolutely, we work closely with you to ensure the content aligns with your brand and objectives.