INDIAN PR DISTRIBUTION
YOUR ONLINE PRESS RELEASE PARTNER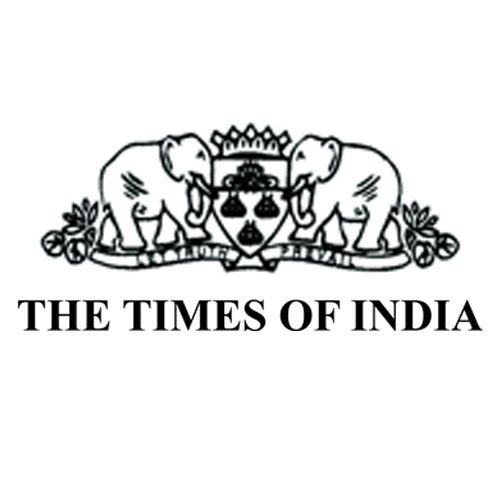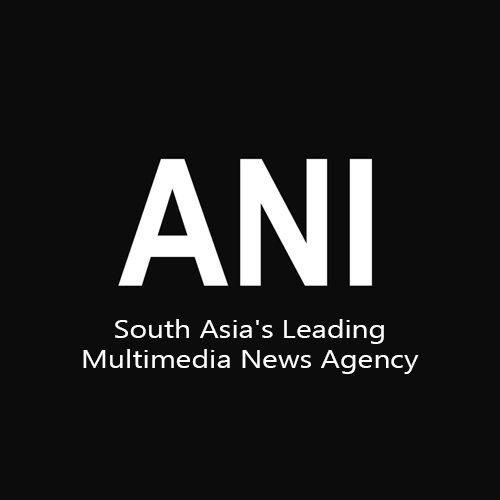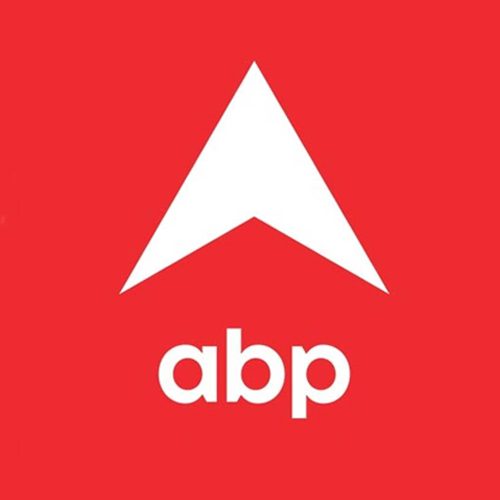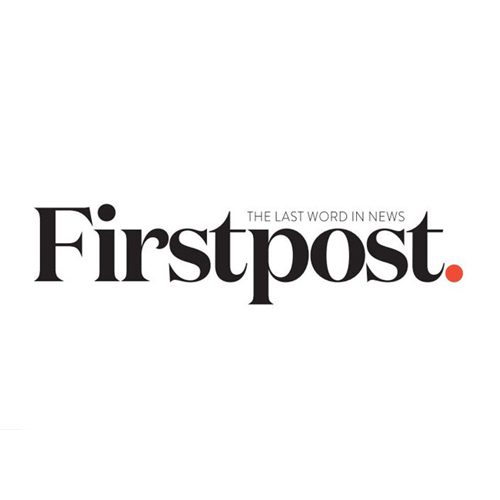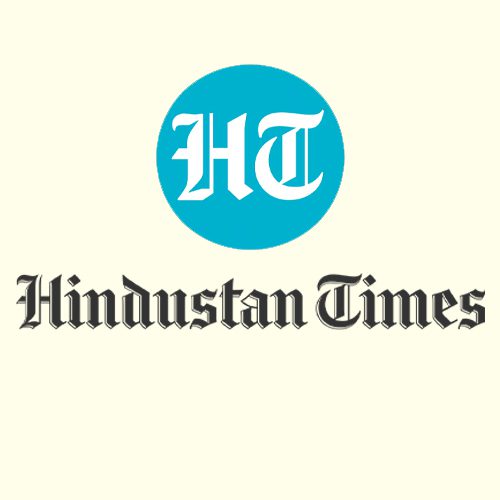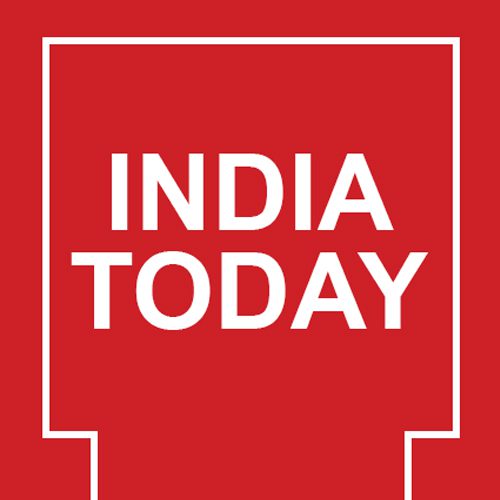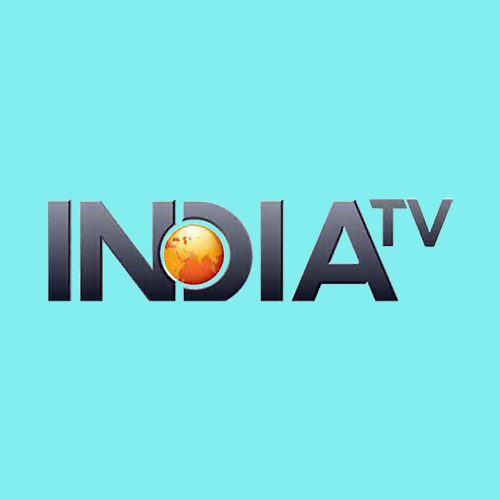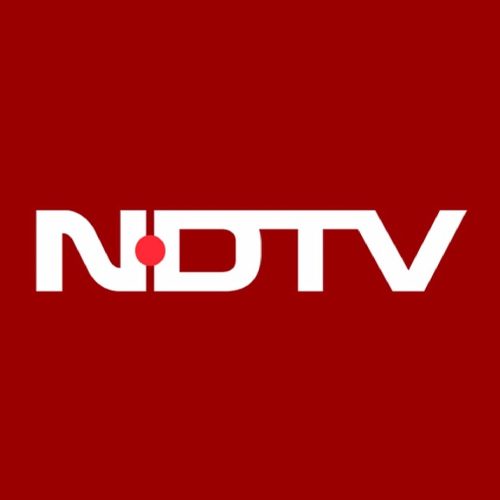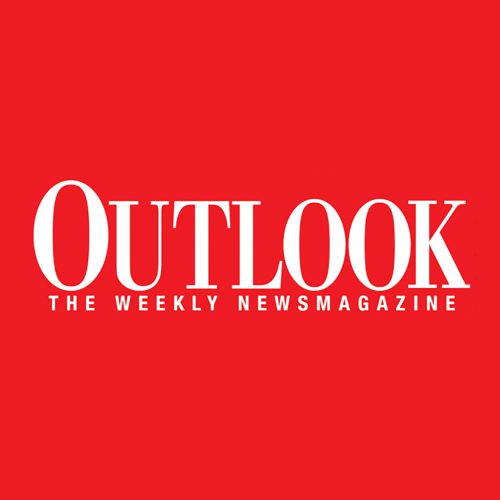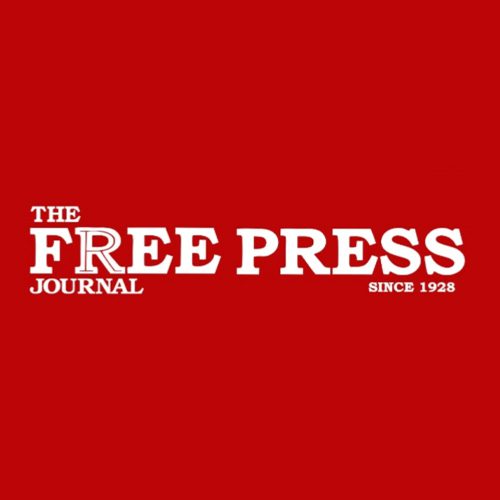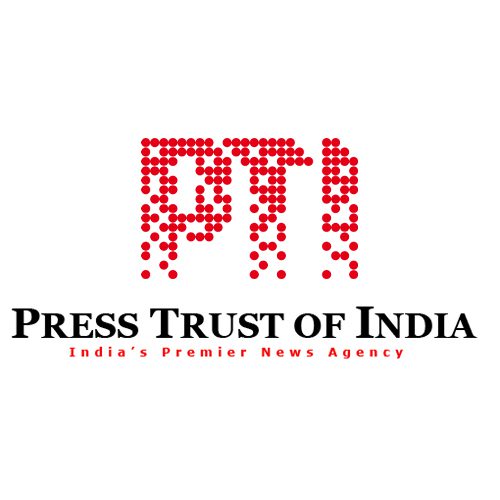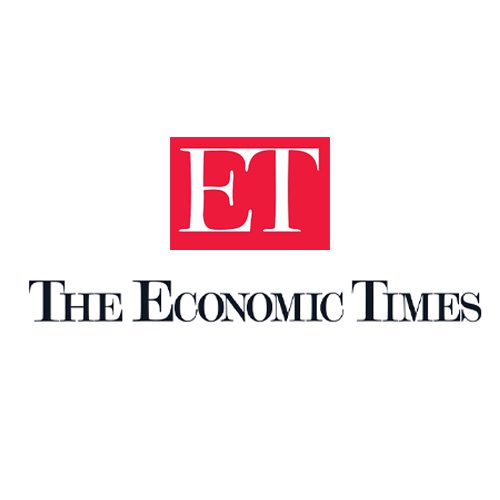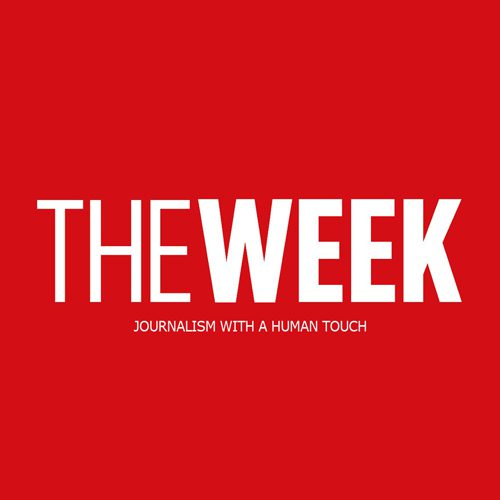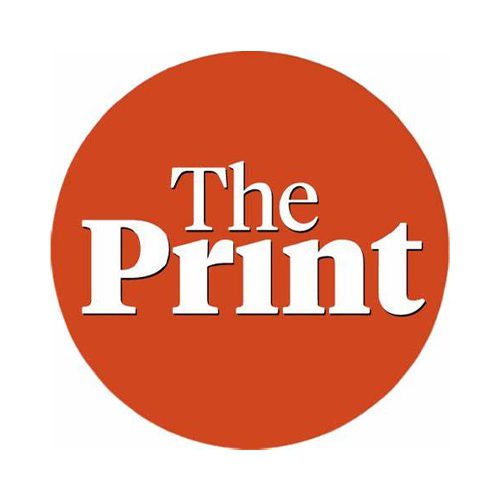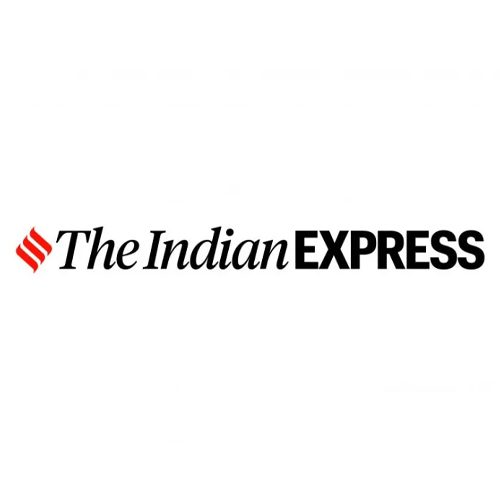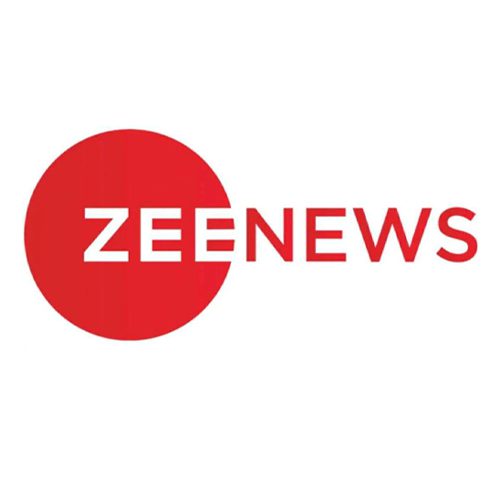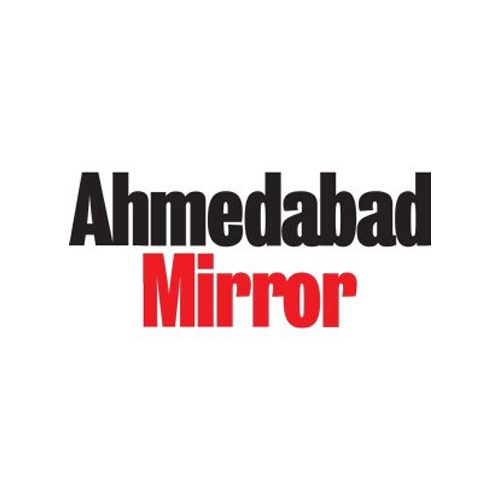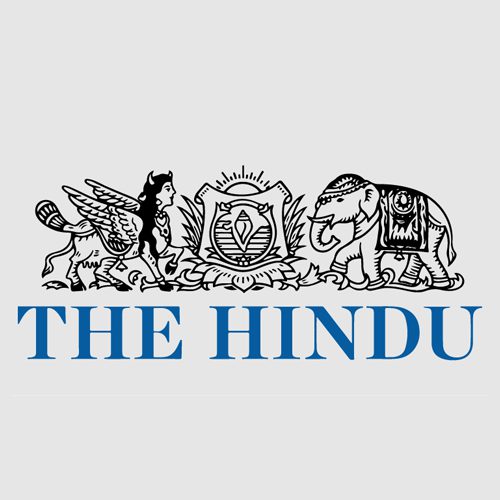 Guaranteed Press Release Syndication to Tier-2 and Regional news sites and media outlets etc.

Inclusion in News Aggregators (Google News)

Regional Options include Hindi Press Release, Gujrati Press Release, Bengali Press Release

Great for Basic News Dissemination

Good for Small Businesses with best ROI

Excellent for Brand Awareness and Building Basic Online Visibility

Ideal for Rudimentary Digital Footprint
Guaranteed National and International Press Release Syndication to media sites through premium newswire distribution

Best to Reach National & International Tier-1 and Tier-2 Media

Guaranteed Inclusion Available with ANI and PTI newsflash viz. Business Standard, Live Mint, Hindustan Times, Zee Business etc.

Premium Pickup also Available By Global Tier-1 media like Yahoo Finance, Business Insider, Associate Press, Bloomberg etc.

Perfect for Major News Dissemination, Pre or Post Event Announcements etc.
WE CAN SECURE COVERAGE IN PREMIUM BUSINESS WEBSITES FOR YOU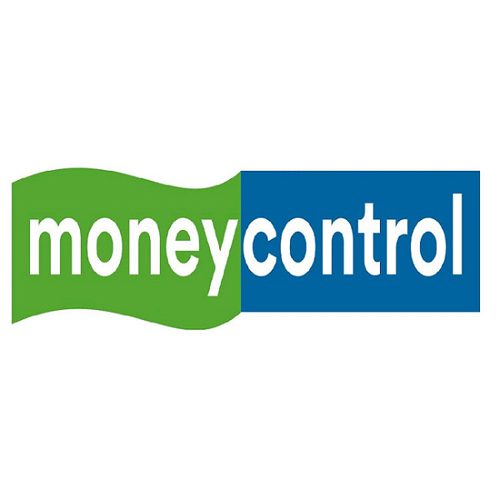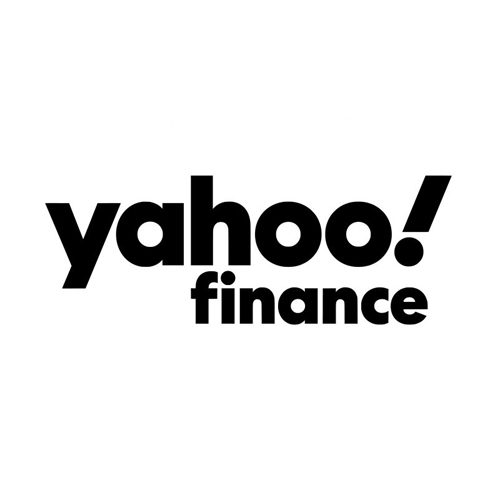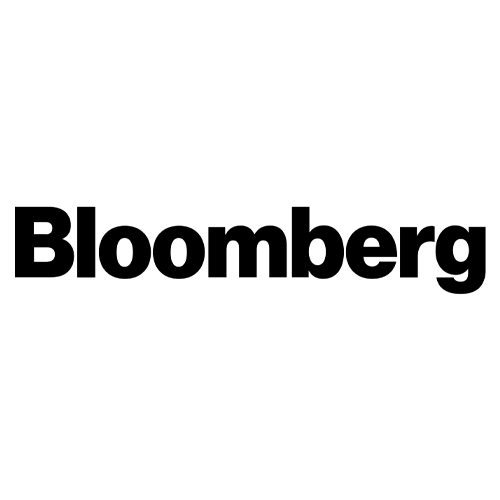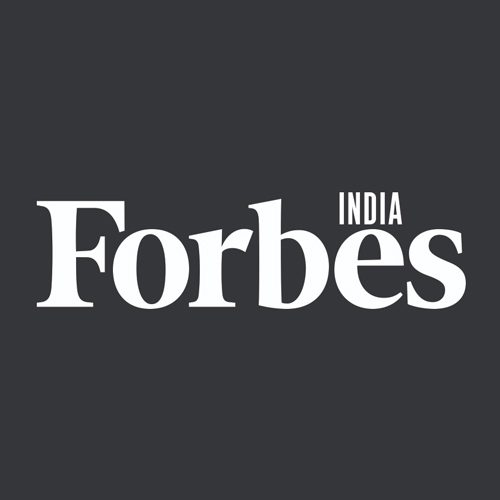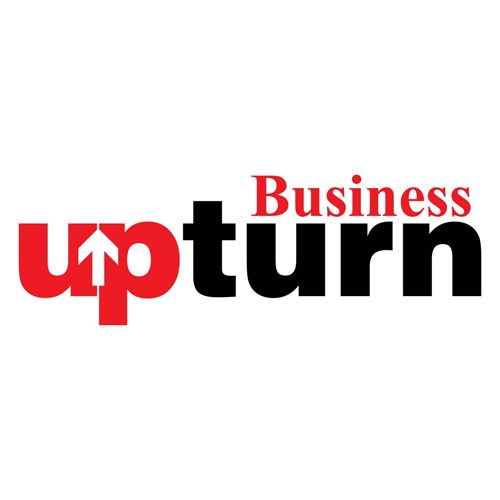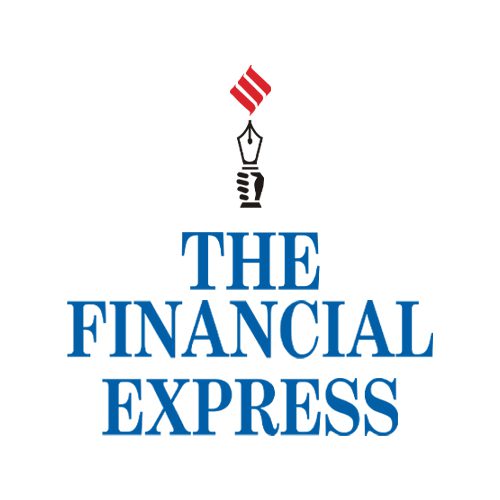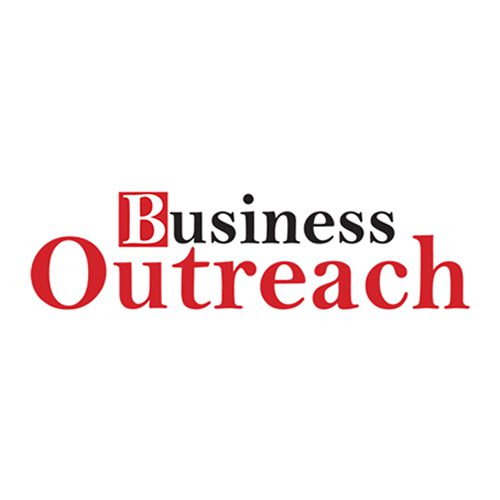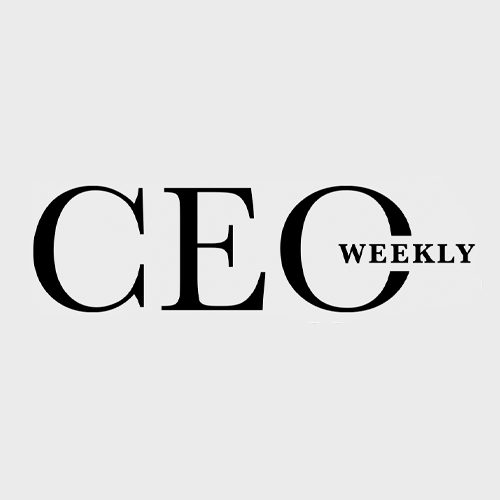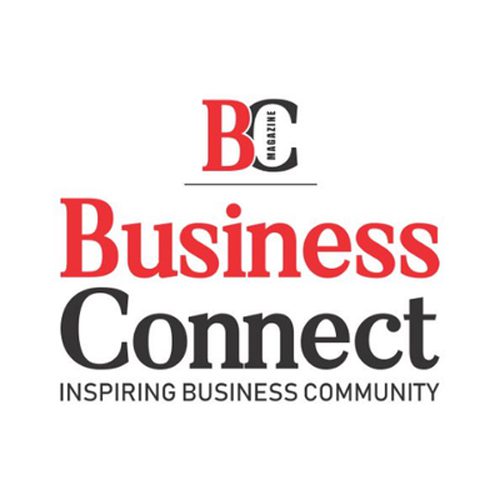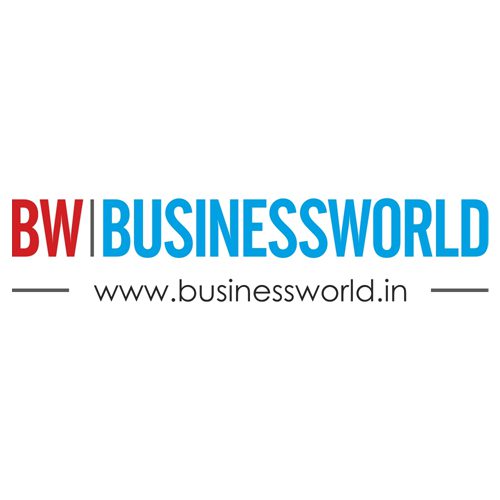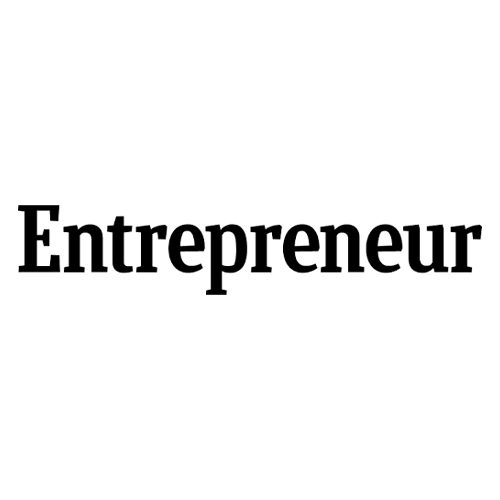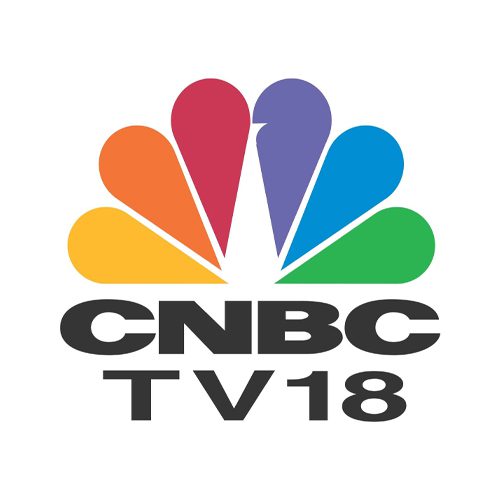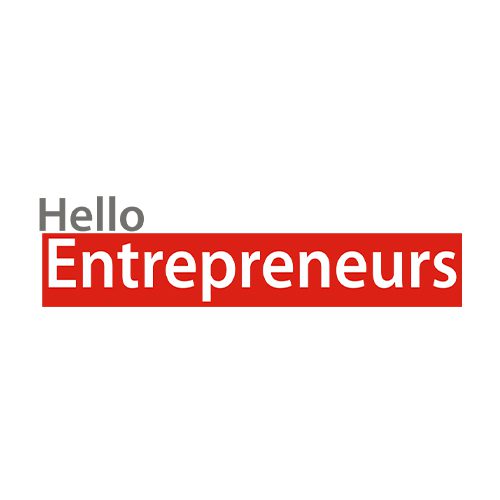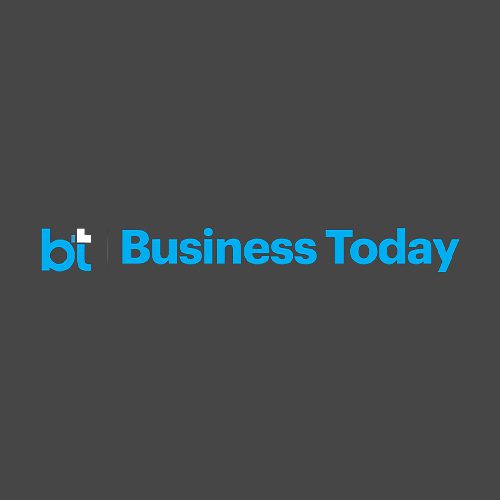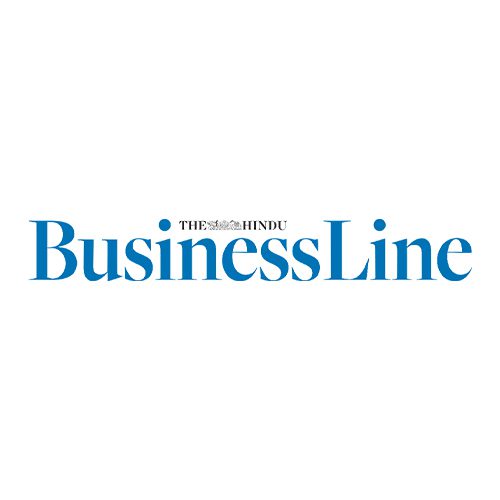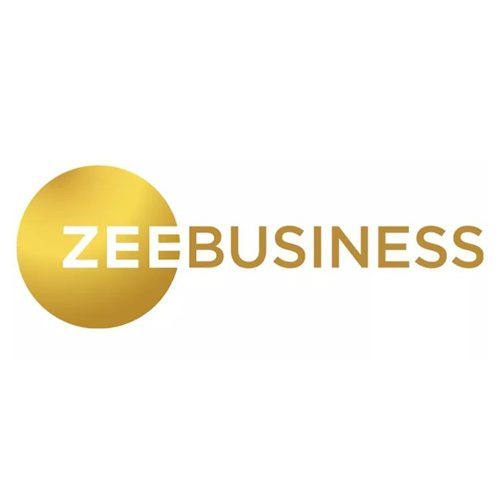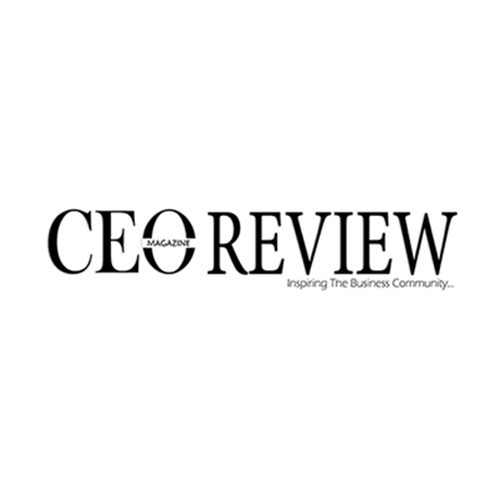 Why Choose Indian PR Distribution?
Whether your organization is a burgeoning startup, a thriving small to medium-sized enterprise, or a globally recognized Fortune 500 company, Indian PR Distribution provides a one-stop solution for all your public relations and communication requirements. We help you reach hundreds of media outlets and digital platforms throughout India and beyond.
At Indian PR Distribution, we believe that every press release, whether announcing a product launch or corporate milestone, deserves the targeted attention. That's why we offer specialized and targeted distribution service that allows you to hand-pick the specific media publications where your news will be published from our comprehensive list of major media outlets. Our personalized and bespoke approach ensures that your message reaches the right audience at the right time.
Our goal at Indian PR Distribution is to simplify the press release distribution process for you, allowing you to focus on other important aspects of your business. Our platform is designed to be easy-to-use, enabling you to quickly and efficiently distribute your news to major media publications in India and beyond. With our assistance, you can reach hundreds of media outlets and digital platforms with minimal effort and maximum impact.
How we can help you with Press Release Distribution?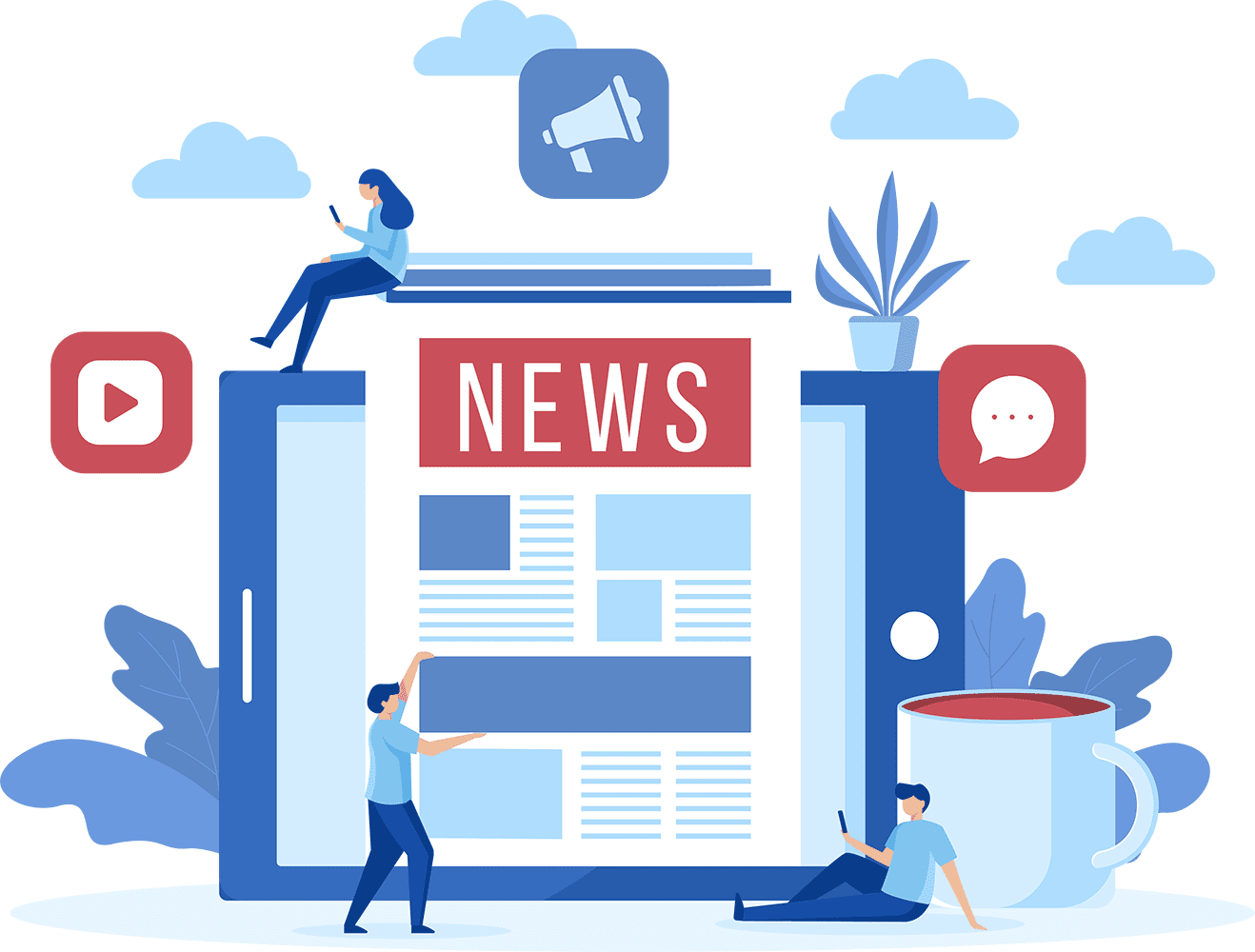 Gaining independent features in credible publications is crucial for any business to establish its authority and credibility. With our Public Relations services, we can provide you with organic media exposure that can help you achieve this coveted reputation.
Online visibility earned through press release distribution can promote a positive image of your business, attracting new consumers and building trust among your existing customers. Furthermore, our press release distribution service can significantly impact your search engine optimization strategy, as you can secure backlinks from authoritative news sites, improving your search engine rankings. With Indian PR Distribution, you can rest assured that your press release will be distributed to a comprehensive list of media outlets, giving you the best chance of securing media coverage and reaching your target audience.
Hire us today and see visible results with your first PR distribution. Let us help you make your mark in the online domain and provide you leverage over your competitors.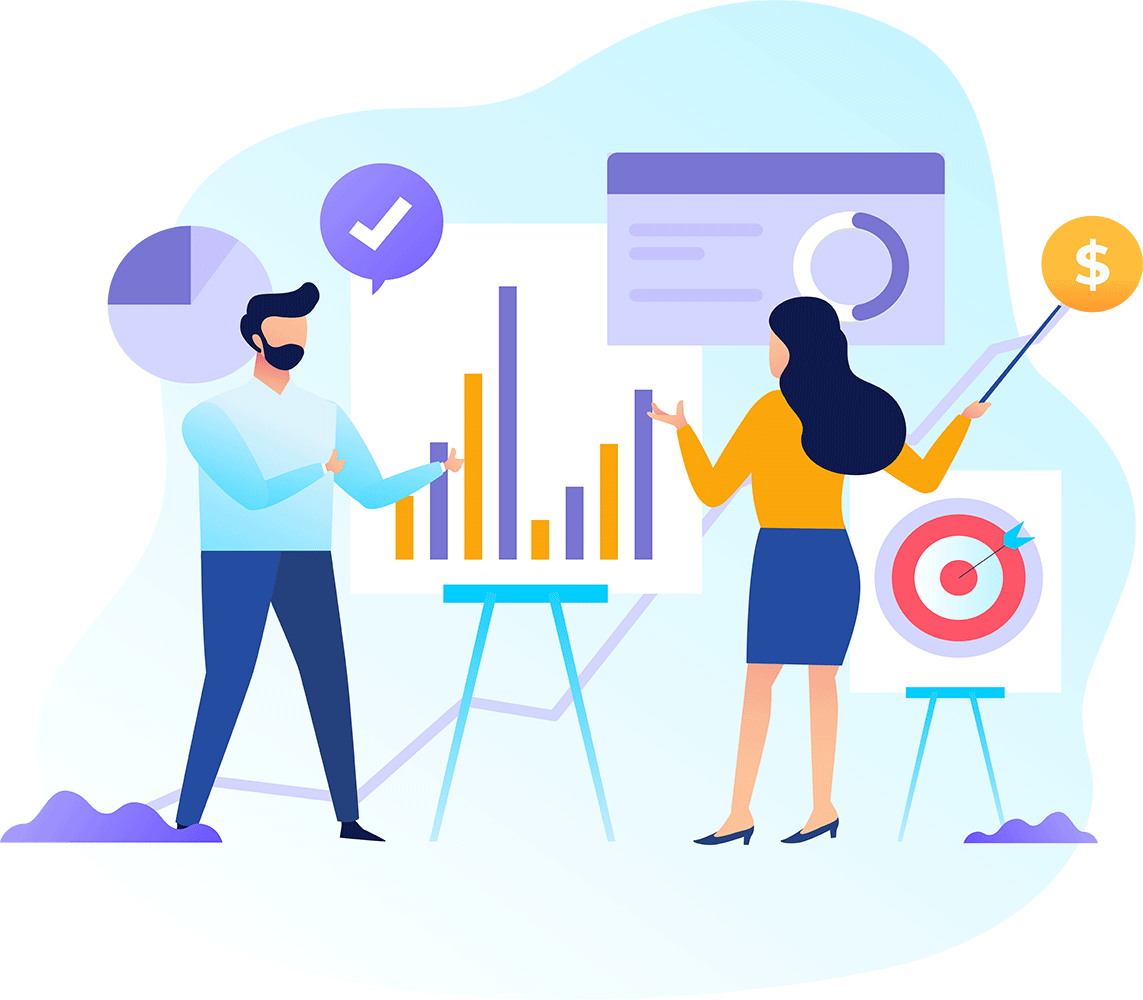 We understand the importance of building a credible and trustworthy reputation for your organization in today's competitive market. That's why we offer you the opportunity to showcase your business to the world by publishing press releases on our platform. Whether you're launching a new product, hosting an event, or announcing a new initiative, our comprehensive distribution network will ensure that your message reaches the right audience. By leveraging our platform, you can increase your brand visibility, boost your organizational acceptability, and engage your customers on a deeper level. Trust us to help you achieve your business goals and build a stronger, more reputable brand today!
When you work with us, we make it our mission to ensure that your brand gets the exposure it deserves. Our team of experienced professionals will work closely with you to understand your business and your target audience, and help you create a press release that effectively communicates your message. We will then distribute your press release to a carefully selected list of media outlets, ensuring that it reaches the right people at the right time.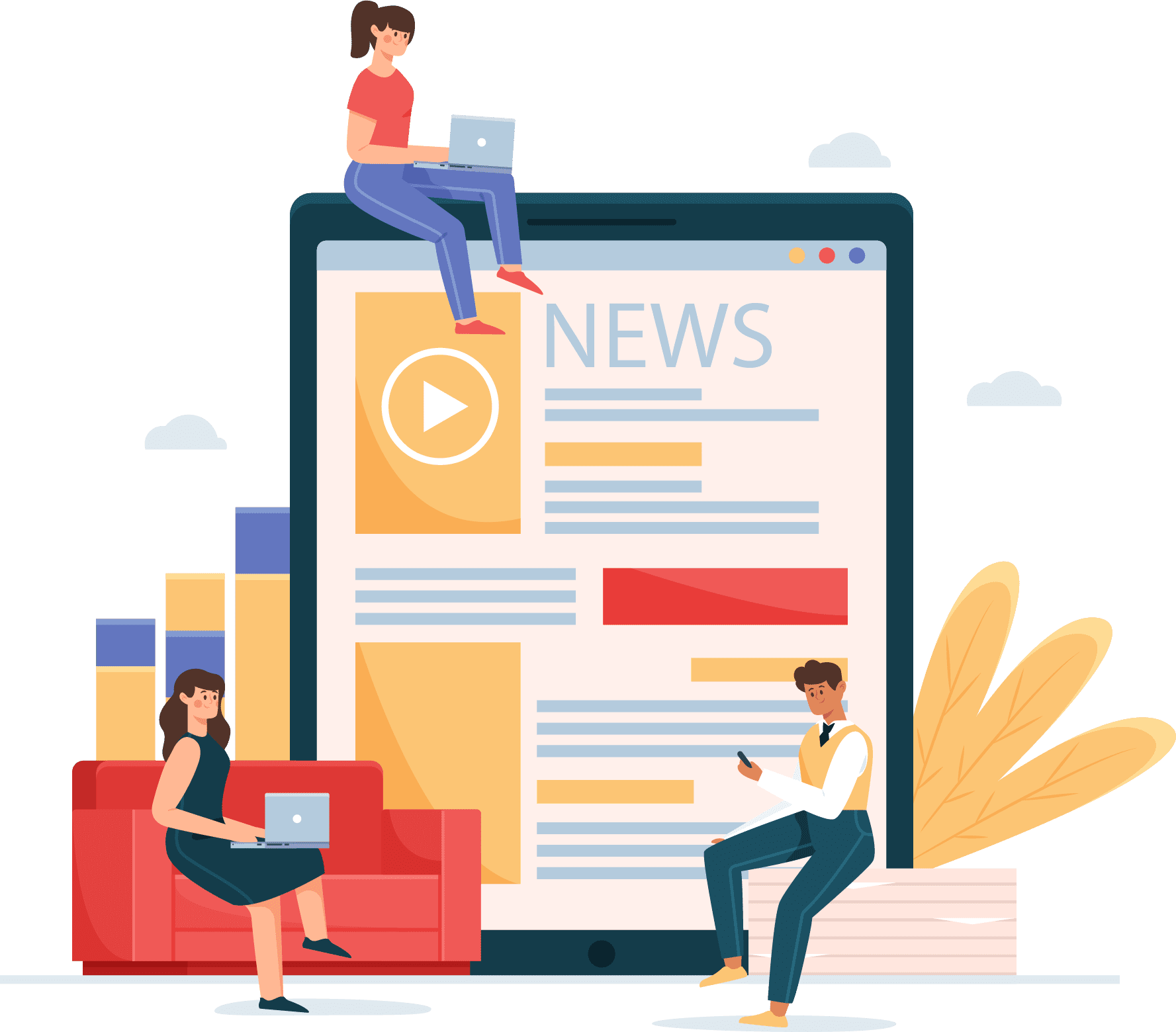 Crafting a perfect press release and distributing it effectively can bring immense attention and credibility to your business. At Indian PR Distribution, we understand that building a strong brand and gaining visibility can be a challenging task for any business. That's why we offer a range of professional press release distribution services to help you reach your target audience effectively.
We can assist you with gaining intended press coverages for events, Product/Service launches, Significant C-suit level appointments, New Expansions, Mergers & Acquisitions, Fundraising announcements, Corporate Notifications, or any other kind of business announcements. With our distribution options, you can have your press release published in national and international media outlets.
Another key benefit of our PR distribution services is the ability to reach a wider audience through multiple channels. We understand that different media outlets have different readerships and target demographics, so we offer tailored distribution options to help you reach your ideal audience. Whether you want to target a specific geographic region or industry sector, we can help you reach the right people with your message. Ultimately, this can lead to improved brand recognition and greater profits for your business.
HOW EASY IT IS TO DISTRIBUTE YOUR PR?
Sending out your press release to media outlets has never been easier with our user-friendly and intuitive distribution system. You can choose to target a broad or specific tier of media based on region, language, and audience type, giving you complete control over the distribution of your press release. With Indian PR Distribution, you can easily reach out to the right people at the right time, without any hassle or confusion. Please don't hesitate to reach us in case you are not sure from where to start, we will be happy to help.
At Indian PR Distribution, we aim to simplify the press release distribution process for our clients. Our client onboarding process is quick and easy – all we need is a simple form signing to obtain your authorization to distribute news on your behalf. After that, you can simply submit your press release through email with your specific instructions and distribution timing. If needed, we can also assist you with press release drafting to ensure that your message is conveyed effectively to your target audience.
With our comprehensive distribution options, you can choose to target different tiers of media broadly or selectively based on region, language, and target audience type. We understand that each client has unique requirements, and we strive to provide personalized solutions to meet those needs. Trust us to take care of the distribution process so that you can focus on other important aspects of your business.
GET THE VISIBILITY THAT YOUR BRAND DESERVES WITH INDIAN PR DISTRIBUTION
National Press Release Distribution
Use our premium Indian Press Release Distribution packages to get your message out in major newspapers, magazines, websites and media outlets.
International Press Release Distribution
Does your target audience based in US or UK? Don't worry, we got you covered. Choose us for guaranteed featured in top US International media.
Holistic Media and Public Relations
Avail our highly curated, best in class Public Relations services to organically secure editorial coverages in India's premium media outlets .
Strategic Corporate Communication
Our specialized team will take care of your External Communications including Strategic Communications, Reputation Management and more
WHY CHOOSE INDIAN PR DISTRIBUTION
READ OUR LATEST BLOG POSTS
GUARANTEED FEATURE STORY PUBLICATIONS
Tier-2 Media
Guaranteed Publication in National or Regional Tier-2 Media

Appropriate for Personal Brand Promotion

Great Value for Money

Great for Building Digital Visibility at Shoestring Budget

Perfect for Starting Digital Promotion

Tier-2 media outlets like Ahmedabad Mirror, Mid-day, Lokmat Times, News 24 Online etc.
Premium Media
Guaranteed National and International Publication in Premium Media

Premium Mainstream Media Like The Hindu, Times of India, Zee News, News18, Hindustan Times etc.

Available for Major Tier-2 and Tier 1 International Media also.

Excellent for Authority and Credibility

Perfect for Sustainable Global Digital Footprint

Premium Business Publications Like Entrepreneur.com, Forbes India, The Week Magazine etc.
FREQUENTLY ASKED QUESTIONS
How does Indian PR Distribution help in press release distribution?
Indian PR Distribution is one of the leading press release distribution service providers. You can submit your press release to us, and our experienced team will help in syndicating it with specially targeted outlets through different newswire networks. We also do feature stories or profiling coverage in highly targeted media.
What services does Indian PR Distribution offer?
Indian PR Distribution offers specialized services in the domain of Public Relations, Press Release Services, Media Relations services, Strategic Communications, Reputation Management, External Communications etc. which include targeted Newswire distributions, result driven news dissemination, CSR funding campaigns, online visibilities for Startups aiming to secure funding, publicity campaigns for MSME and more.
Can Indian PR Distribution help me get media coverage in India and internationally
Yes, Indian PR Distribution can help businesses and individuals gain immensely from media coverage in Indian and international publications by using their Press Release distribution service. We can also provide organic (natural, editorial coverages) by pitching your story to the appropriate journalists/editors if you have a genuine story that is not an advertorial in nature.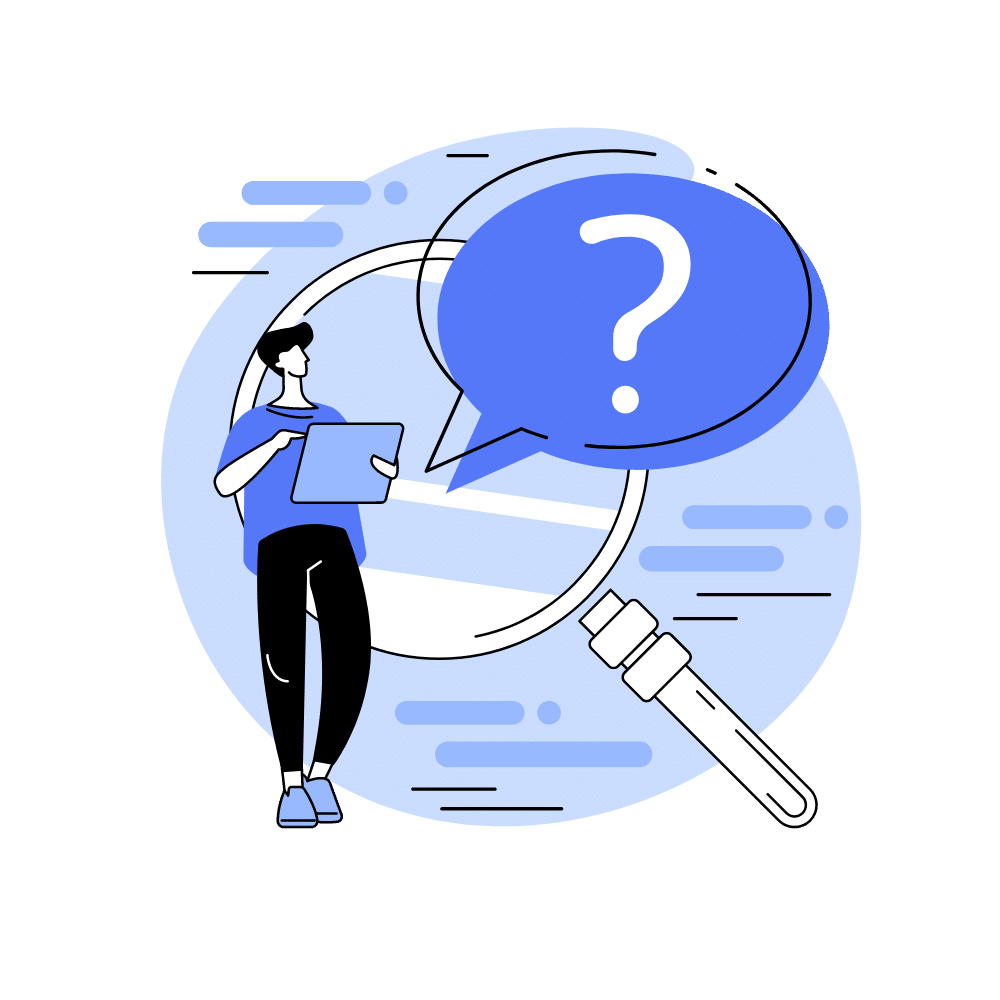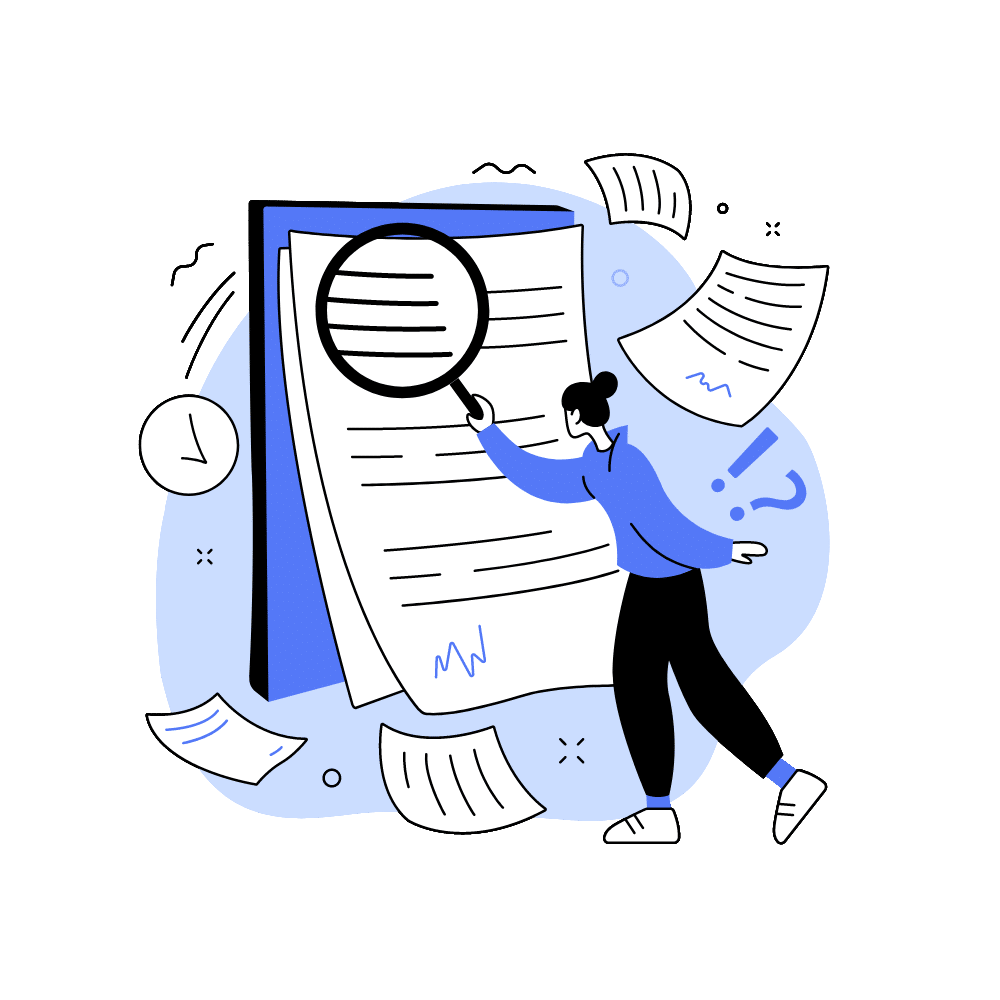 Can Indian PR Distribution arrange for international press release distribution?
Yes, Indian PR Distribution can arrange for specially curated international press release distribution and assured media placements in  global media outlets for your brand. You can visit our international press release service page to know more about it. 
Can Indian PR Distribution help in drafting a press release or story?
Yes, as Indian PR Distribution we can help you draft a perfect press release or story which journalists will love to cover. Our experienced team will not only send your press release to the desired media outlets, but also assist in creating a press release that is appealing to journalists. Please reach us to know more about how we can help you further.
How does Indian PR Distribution differ from other PR agencies?
Indian PR Distribution has a strong liaison with different media outlets and individuals including reporters, journalists, publishers, media contacts, TV crew, and bloggers, which allows us to push the story of of clients to authoritative news sources with a high rate of success. We also offer bespoke services such as specially curated campaigns and exclusive international media placements. From the pricing perspective, our packages are most cost effective.
How A Robust PR Campaign Can Boost Your Brand's Reputation and Credibility?
With a properly planned PR strategy, you can achieve invaluable boost to your brand in terms of digital presence, public perception and industry equity. In Indian PR Distribution, we just do that relentlessly to our clients.
We fully recognize that the branding and marketing objectives for each of our clients are distinct and multifaceted. Understanding the nuances of different industries and the specific needs of various market segments, we go beyond offering a one-size-fits-all solution. Instead, we always strive to take the time to analyze our client's unique business landscape, target audience, and competitive environment. Based on these insights, we design a bespoke PR campaign strategy each time, aligning it with the specific marketing objectives and budget constraints while obviously keeping desired timeline in mind.

At Indian PR Distribution (IPRD), our approach is not just about promoting your brand; it's about strategically positioning it in the market, enhancing brand awareness, fostering trust and credibility all while creating meaningful connections with your audience. By leveraging targeted media channels, engaging storytelling, and innovative communication techniques, we ensure that your message resonates with the right people at the right time.
Indian PR Distribution has been a game-changer for us. The team at IPRD not only understands our vision but also knows how to translate that into impactful stories.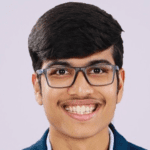 Rohit Sai Chetla
Founder and CEO of WarrantyMe
IPRD's team ensured broad media coverage on premium media outlets like ANI, Startup story etc. while making sure that our brand story resonates with our target audience.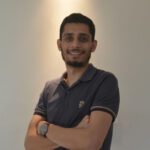 Aadil Merchant
Founder and CEO of BathStory
They understand the nuances of effective PR, which reflects in the strategies that they created for Housiey. What sets them apart is their commitment to measurable results.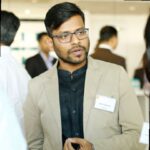 Ankit Agarwal
Founder and CEO of Housiey