Indian PR Distribution, apart from having a wide range of packages targeting Indian media, has specially curated options for international PR. We can also target specific countries or regions in case of geo-specific PR requirements.
Our International Press Release Distribution service offers businesses the opportunity to distribute their press releases to targeted media outlets in specific regions around the world. Our extensive network of international media outlets includes top-tier news outlets, business publications, and industry-specific media in North America, Europe, Asia, and the Middle East.
With our premium geo-targeted International PR Services, businesses can now target specific regions or countries, ensuring that their press release is seen by their desired audience. Our team of experienced PR professionals will work closely with clients to identify the most relevant media outlets in their target region and create a custom distribution plan that maximizes the impact of their message.
Our International Press Release Distribution service offers businesses a range of benefits, including:
Increased global visibility: By targeting specific regions or countries, businesses can increase their brand visibility and reach new audiences around the world.
Enhanced credibility: Being featured in international media outlets can help businesses establish credibility and build trust with their target audience.
Improved SEO: International press releases can boost SEO by generating backlinks to a business's website from international media outlets.
Greater ROI: Our customized distribution plans ensure that businesses get the most out of their investment by reaching their target audience in the most effective way possible.
At Indian PR Distribution, we understand the importance of reaching a global audience in today's interconnected world. Our International Press Release Distribution service is designed to help businesses achieve their global PR goals and take their brand to new heights. Contact us today to learn more about how our International PR Services can help your business expand its reach and impact around the world.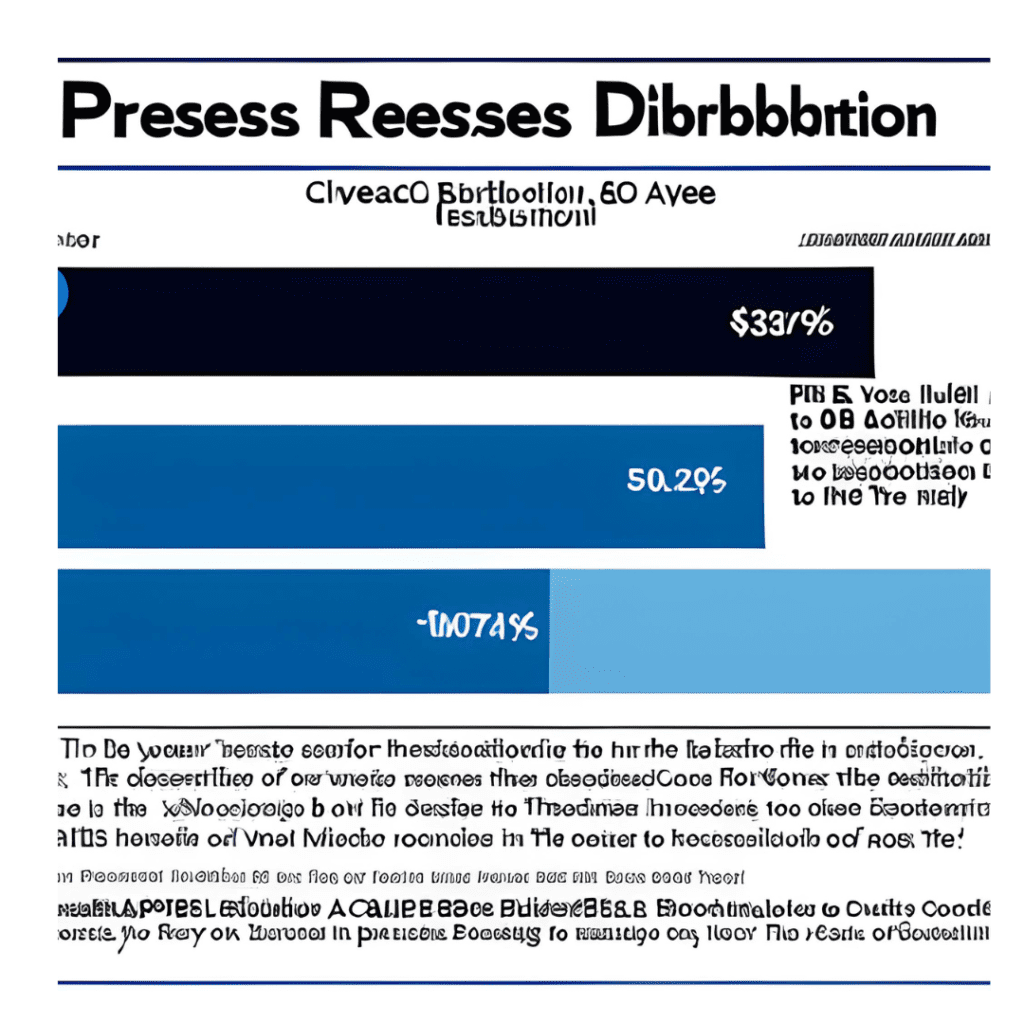 Why choose Indian PR Distribution for your International PR needs?
Through Indian PR Distribution's highly efficient team of like-minded, customer-oriented seasoned professionals you can receive specially curated worldwide public relations services to reach the targeted global audience. Our high-performance, result-driven networks give clients the best exposure in international PR, with which you can scale your business unfettered and even enter new markets in accordance with your company's requirements.