Companies need to be current and in the spotlight in today's fast-paced environment. Comprehensive service of press releases is one way to do this. A well-written press release may promote your company to the media, draw in potential clients, and eventually expand your brand.
So, what are the secrets to mastering press release distribution? Here are some tips to help you get started:
Craft a compelling headline:
The headline is the first thing a journalist or reader sees.It should be creative, succinct, and appropriately reflect the press release's content.
Put your emphasis on newsworthy material:
A press release should include information that is timely, relevant, and newsworthy. Make sure your material is entertaining and educational because journalists are looking for tales that their readers will connect with..
Use the multimedia:
Utilising multimedia in the form of photographs, videos, or infographics can increase the reach and engagement of your press release.The risk that it will be reported on by newspapers and seen by more people could rise as a result.
Choose the appropriate distribution channels:
1:There are many options for press release distribution, but not every one of them may be appropriate for your company. Choose the outlets that are most likely to reach your target audience after doing your study.
2:Keep up with the media to see if they are still interested and to see if they have any questions after releasing your press release. If you do this, your chances of having your story accepted and published may be highe
3:mastering press release distribution can be a game-changer for your business. By crafting a compelling headline, focusing on newsworthy content, using multimedia elements, choosing the right distribution channels, and following up with journalists, you can increase your chances of garnering media attention and ultimately growing your brand.
4:If you're looking for a reliable press release distribution service, consider Indian PR Distribution. Their team of experts can help you craft a compelling press release and distribute it to top media outlets in India and beyond. With their comprehensive distribution network and proven track record, Indian PR Distribution can help your
Frequently Asked Questions
Why is it vital for firms to issue press releases?
media release is indeed a written statement that divulges a noteworthy happening within a company or organisation.Companies ought to take advantage of it because it can help them get media coverage, improve their visibility, and eventually develop their brand.
How do I choose the best distribution channels for press releases?
There really are various outlets for distributing press releases, but not all of them could be appropriate for your company. It's crucial to conduct research and pick the channels that would most likely connect with your target market. Take into account elements including the channel's distribution methods, geographic reach, and price.
Can I write and disseminate a press release on my own, or should I seek professional assistance?
A media release can be written and distributed independently, but it can be difficult and time-consuming. You may raise the possibility that your press release will be picked up by media outlets by writing it well, employing the right distribution strategies, and working with a seasoned press release distribution business. You might save time and work by doing this, which will ultimately result in more media attention for your company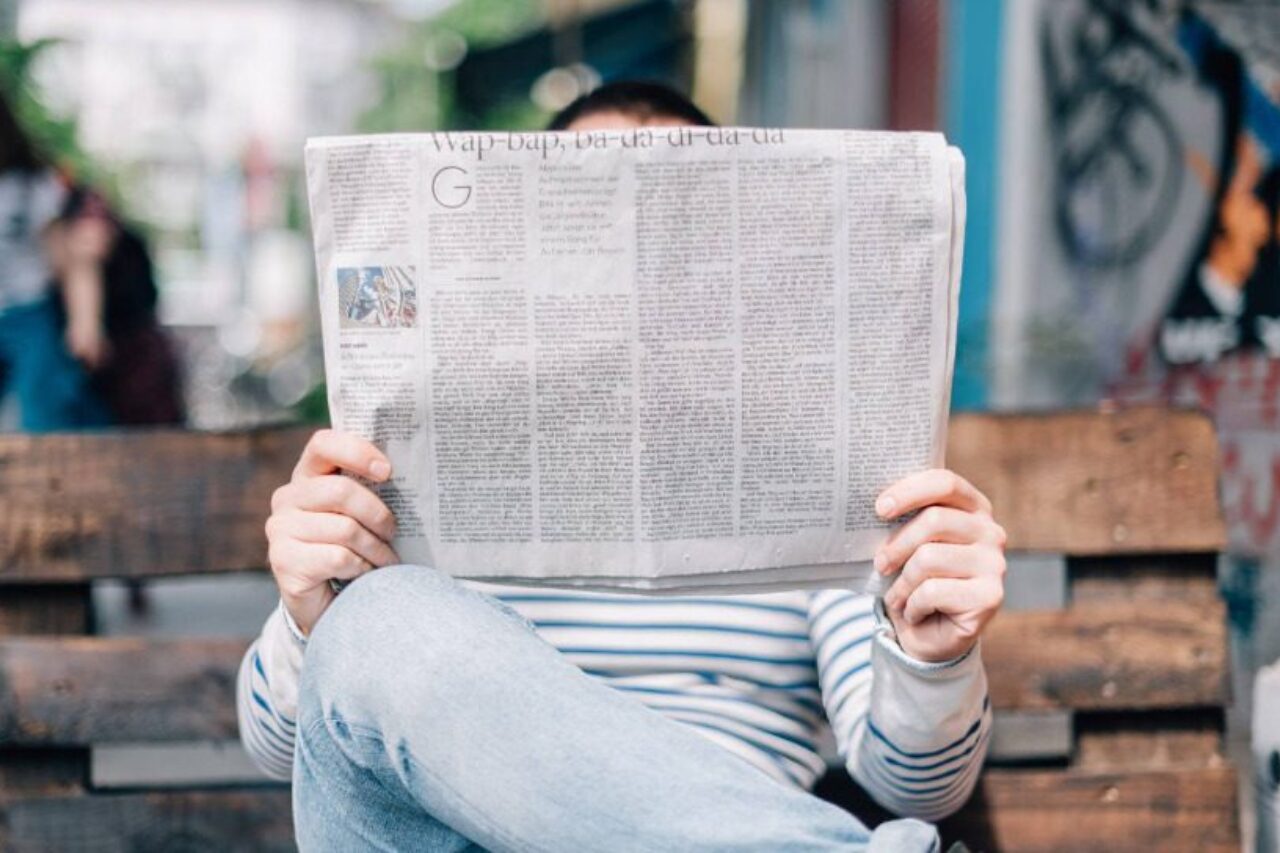 In the age of globalization, businesses and individuals are constantly seeking ways to expand their reach and gain exposure on a global scale. One powerful tool that can help achieve…