An integrated approach to marketing has become more popular in recent years. In order to successfully and authentically reinforce a company's advertising message, Public Relations, or PR, is an integral component of integrated marketing communication. As a strong management tool, public relations may be used by firms to achieve their business goals as well as to establish their brand and image. The problem is that many firms don't know what public relations is or what it can do.
Public relations is an essential component of any comprehensive marketing plan. A company's public relations strategy includes everything from social media to conventional media to face-to-face interactions with the public. It is possible for any organization to use PR to achieve its own objectives. A company's public relations efforts may give you with the following five advantages:
A Cost-Effective Alternative
Small, medium, and big firms may all benefit from public relations since it is an affordable strategy. A PR campaign is a low-cost way to establish your company's reputation as trustworthy and credible in the eyes of the public. Promotion of a company's goods and services via free media exposure is known as public relations (PR). You'll be able to expand your business's reach if you accomplish this. PR is among the most cost-effective methods of marketing since it focuses on acquiring free editorial coverage rather than paying for commercials. Speaking engagements, influencer placements, and thought leadership articles are all examples of low-cost PR strategies.
Establishes Your Company's Name as a Category Authority
Public relations may give your material an edge over the competition by adding a personal touch and value. When it comes to public relations, there is indeed a discussion and explanation as to why someone should purchase your goods and why a prospective consumer should have faith in your firm or your perspective. As a result, customers will see you as an authority in your sector, and you'll be able to showcase your expertise.
Attract and deliver value to your intended audience
Using public relations (PR) makes it much simpler to keep and attract your target audience. Advertising in the magazine might be less appealing and more effective than a well-written piece on your product/service offers. PR agencies can help you achieve your business objectives by using a wide variety of media outlets to spread your message.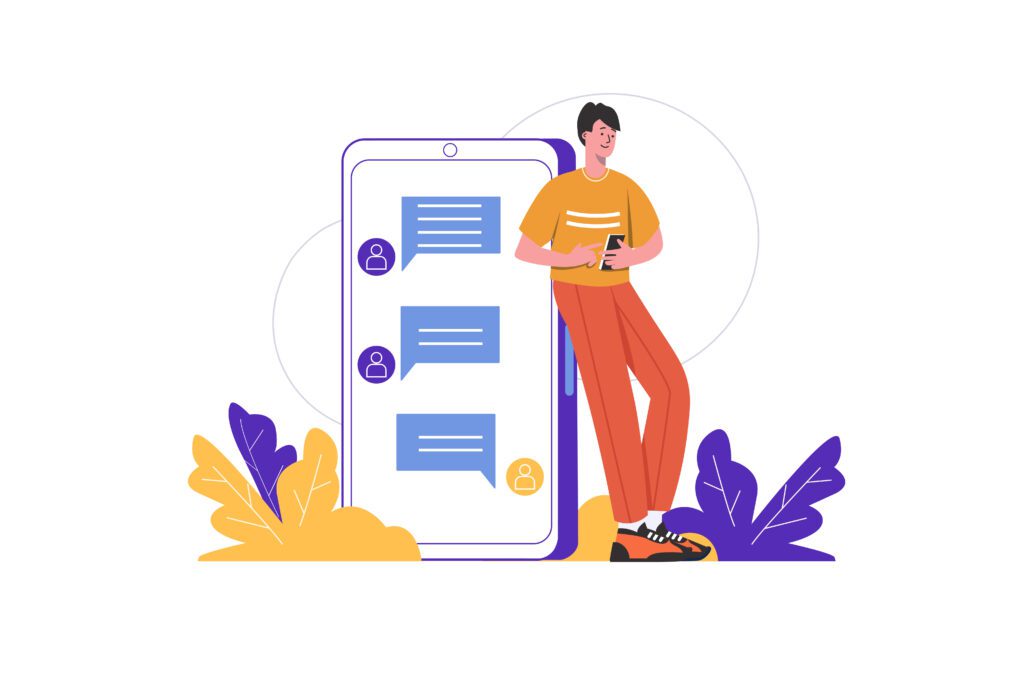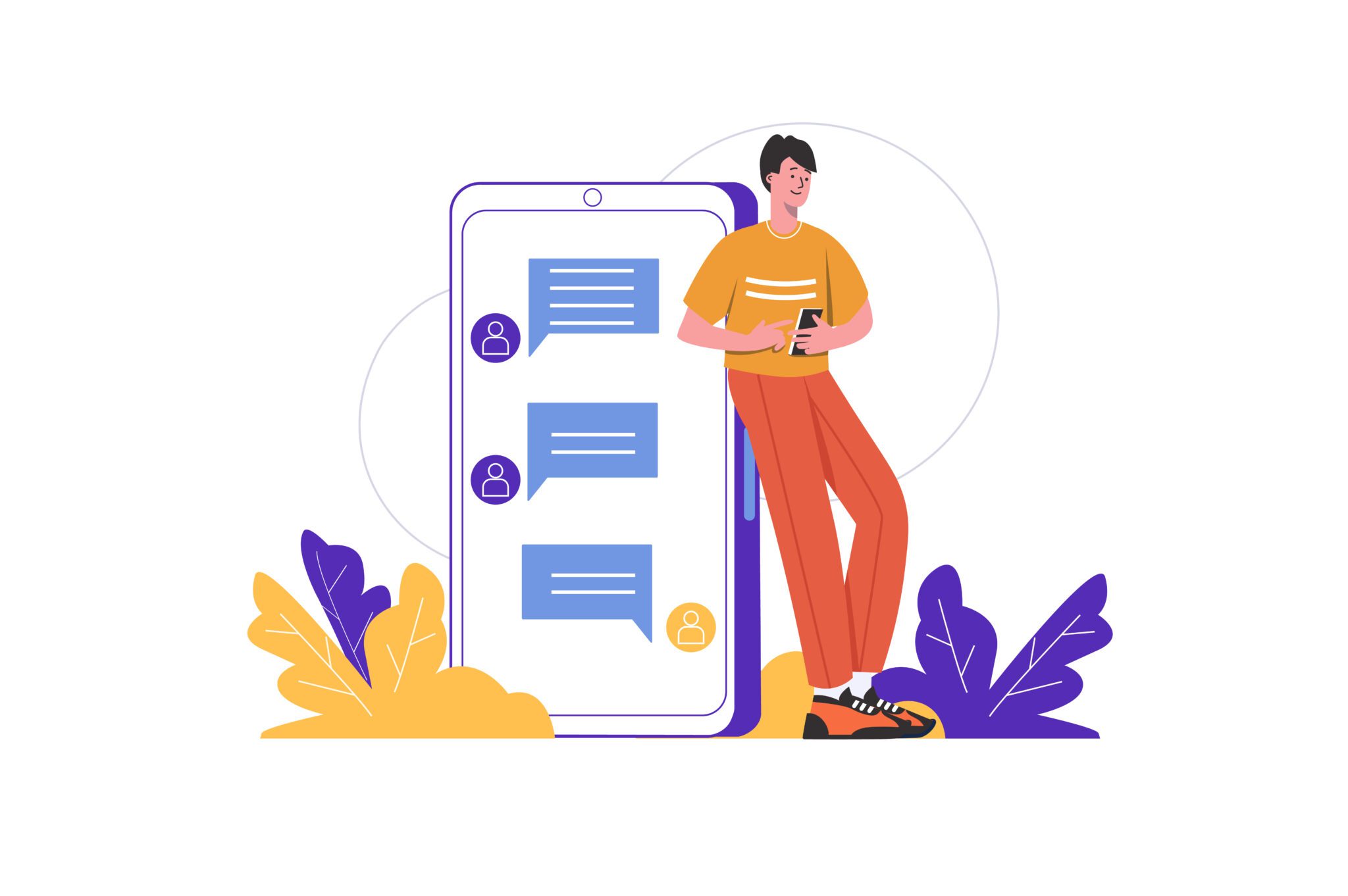 PR can also help you separate yourself from your competition and place you at the forefront of your industry by providing a unique contact point and adding value to your product. Aside from that, public relations can benefit your business by increasing the visibility of your products, customizing your brand and raising your profile, cultivating meaningful connections and maintaining your good name, all of which can help you close more sales and provide value to your own clients. A win-win situation is in effect.
Boosts SEO
As the world's technology advances, SEO is becoming more crucial. Your company's online visibility may be boosted by being featured on a range of famous websites and other media channels via effective public relations. If you do this, you may improve your SEO and propel your company to the top of search engine rankings. By optimizing your brand's website for search engines, you may reach a wider audience with your public relations communications. While it's possible to engage directly with a PR agency to improve your company's search engine optimization (SEO), there are plenty of internet tools to help you get started.
Generating both short-term and long-term leads
In the beginning, you will likely be exposed to a big number of leads via media placements obtained through public relations. There is still a lead from only one media mention, though, as time goes on. Because of the stumbling firms and consumers have with PR, generating leads will appear regularly.
To connect with a larger audience, you may take advantage of the popularity of the internet and social media. Public relations may be a powerful tool for a business looking to increase the visibility of its brand and the goods and services it provides to the public. It's mind-boggling to realize how many prospective customers you might reach with just one news article on TV, radio, internet, and in print media with a single public relations effort.
As long as it's done effectively, public relations may actually assist a company achieve its aims. Having your company's name and image endorsed by reputable news organizations is a certain way to increase sales and customer loyalty. Customers' favorable perceptions of your brand will inevitably lead to a rise in sales, which can only be good for business.