India, which is home to 51 unicorns, has become the world's third biggest ecosystem. Unicorn companies are valued at $168 billion in India, according to sources in the news. Start-ups flourished during these hard times despite the epidemic and lock-downs disrupting companies. India witnessed as many 11 Unicorns during the pandemic days, according to industry sources.
High-growth organizations are some of the most difficult leadership roles to take on. The CEO of a startup firm wears a variety of hats as the company's goals shift. The communicator's headgear is typically left out of the equation.
Importance of Communication
In both personal and professional situations, communication is an essential tool. A company's internal and external structures might encounter a number of difficulties that could eventually lead to its collapse if they do not have strong business communications. Internal and external communications are equally important to the success of a start-up. A startup's internal and external communication are its two most important pillars, and if they aren't well-coordinated, there is a greater risk of the firm collapsing.
Companies are nothing more than a smattering of individuals stumbling into one another. Start-ups must be able to successfully interact with their workers. As organisations grow, this becomes a more difficult problem to address.
When a clear message is sent via the relevant channels and targeted to the intended audience, any communication may be considered successful. A company's workers will be motivated and engaged if they recognise how their job adds to the company's overall success.
When it comes to motivating and informing your workforce, nothing beats effective internal communication. A motivated workforce is one that believes they are important, are appreciated, and are actively involved in the company's success. Employee morale soars, productivity increases, and the working environment is improved as a result of increased involvement. In order for workers to actively participate in their positions and contribute to the company's success, it is essential that they have access to clear information about the firm, its values, and its objectives.
Communication Enables For The Expression Of One's Individuality
The most comfortable firms are those with which people can connect effortlessly, whether they are employees, business partners, financiers, or consumers. A CEO, especially at a start-up, represents the company's brand and serves as its spokesperson. Making personal relationships early in the process and maintaining them over time helps individuals develop a higher sense of confidence in your business and your capacity to deliver on your promises. It is reasonable to anticipate better levels of loyalty and support from employees when a leader takes the time to stroll around the office and get to know their coworkers.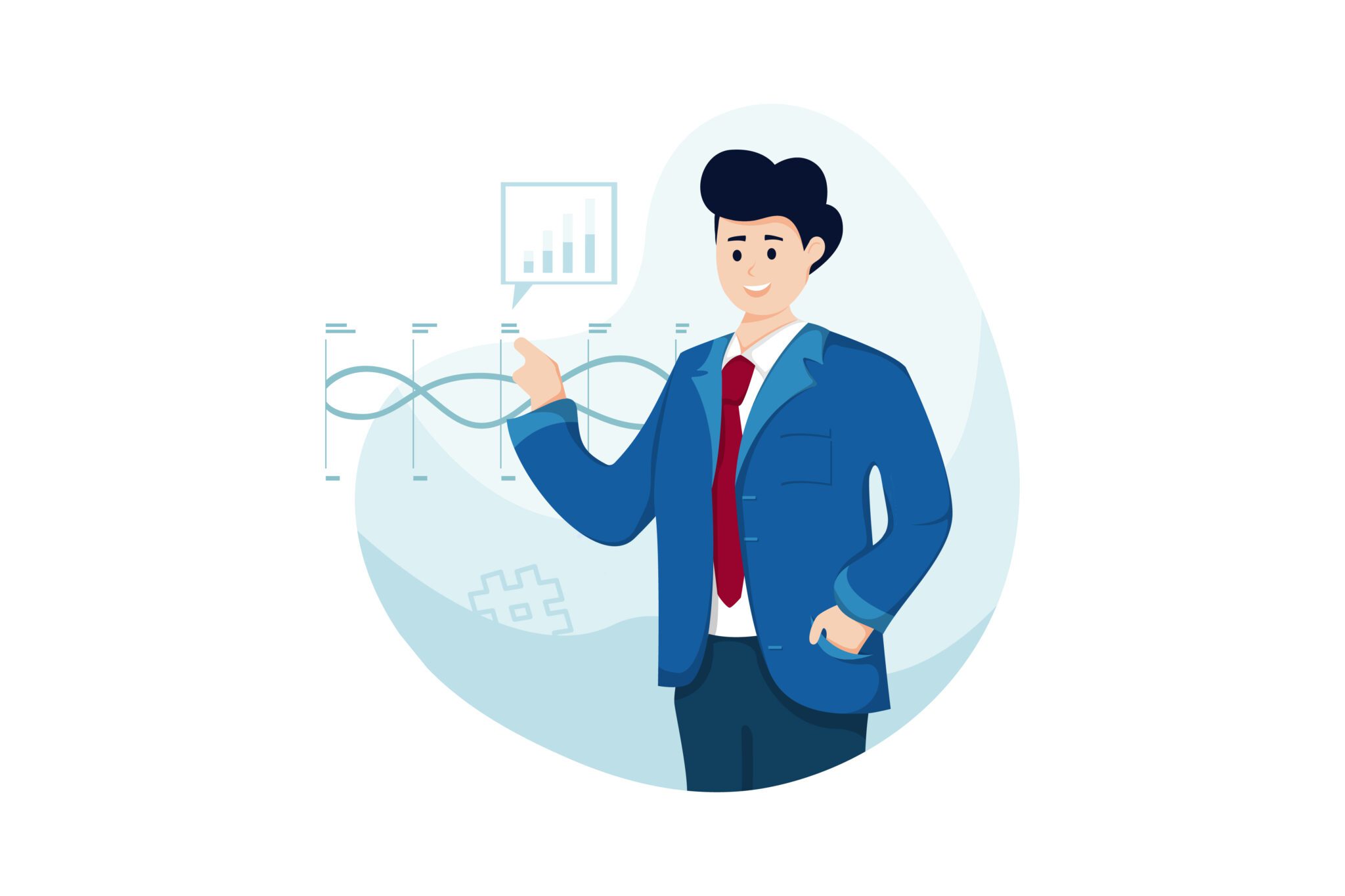 Communication entails both substance and delivery – that both ideas you would like to share and the manner in which you want to present those ideas. Many experts believe that, in the situation of executives and CEOs in specific, the quality of personal delivery is very important to their success.
Benefits of Communication in Growth of Startup
Encourage openness, honesty, transparency, and approachability among all members of the team in order to succeed.
Learn to appreciate the views, ideas, and even disputes of team members by listening to them and assigning values to them.
Communicate without ego, perceptions, judgements, or prejudices, and set an example by being yourself.
Experiences, expectations, work progress, problems, and areas for development are all welcomed.
All workers, especially managers and supervisors, should be clear about their duties and responsibilities.
Deal with all types of information gaps, rumors, and unfavorable news as soon as possible.
Take note of team input and even give them the opportunity to vent their displeasure on occasion.
Encourage the expression of ideas and the exchange of hilarious stories in a relaxed setting.
Employees should be informed of the significance of communication from the very beginning of their employment.
These pointers and suggestions may go a long way toward helping new businesses get their first lines of communication up and running as quickly as possible. That being said, internal and external communications are indeed a lot about just being spontaneous, relevant and prepared with the correct information in the right format for individuals who want to learn more. Employee productivity, team cohesion, a happy outlook, and, most importantly, company revenue all benefit from open and honest communication. For the most part, businesses that combine traditional and new modes of communication do better than their competitors because communication infused with feelings like passion or empathy is more effective.