In today's digitally connected world, social media has become an indispensable tool for public relations professionals. As online conversations shape brand perceptions and customer sentiment, monitoring these platforms is now essential for successful PR campaigns. This article will explore the rise of social media monitoring and discuss how PR professionals can leverage online conversations to create a lasting impact on their brand's reputation and public image.
The Importance of Social Media Monitoring in PR
The introduction of social media irrevocably altered how we exchange information and communicate. Social media platforms, which have billions of users globally, present PR professionals with an unmatched chance to interact with their audience, listen to their audience, and measure the results of their initiatives. PR professionals may get important insights into client mood, spot developing trends, and address potential problems before they get out of hand by continuously monitoring social media conversations.
Leveraging Online Conversations for PR Impact
To maximize the potential of social media monitoring for PR, consider the following strategies:
Look up and follow the related phrases and hashtags: To keep up with what customers are saying about your brand, and the market as a whole, keep an eye on market-specific keywords, brand names, and trending hashtags.
Become a member of the team: Use social media to interact with consumers, industry giants, and thought leaders.Join online forums, respond to discussions, make contacts, and demonstrate your brand's knowledge by participating.
Monitor sentiment and track trends: Analyze the tone and sentiment of social media conversations to understand how people perceive your brand. Identify trends and patterns in online discussions to inform your PR strategy and messaging.
Respond to crises in real-time: Social media monitoring allows PR professionals to detect potential crises and respond quickly. Address negative comments and misinformation proactively to mitigate damage and maintain a positive brand image.
Assess the effectiveness of your campaigns by: Track key performance indicators (KPIs) including reach, engagement, and sentiment using analytics tools. Analyse the success of your PR efforts, and change your plan as necessary.
keeping an eye on social media is an essential part of contemporary public relations. PR experts may use social media to improve the reputation and public perception of their company by keeping an eye on online discussions. To ensure success in this rapidly evolving digital landscape, consider partnering with a PR distribution service provider such as Indian PR Distribution. Their expertise in digital PR and social media monitoring will help you stay ahead of the curve, maximizing your brand's visibility and ensuring long-term success in the ever-changing world of public relations.
Frequently Asked Question
What is social media monitoring, and why is it crucial for PR experts?
The act of observing and analysing online conversations across numerous social media platforms to learn more about a company, its rivals, and market trends is known as social media monitoring. For PR professionals, it is essential since it enables them to comprehend client mood, spot new trends, interact with their audience, react to possible crises, and gauge the effectiveness of their efforts.
How can PR professionals leverage online conversations to create a positive impact on their brand's reputation?
PR professionals can leverage online conversations by:
Identifying and monitoring relevant keywords and hashtags to stay informed about what people are saying about their brand, competitors, and industry
Engaging with their audience by responding to comments, answering questions, and participating in online discussions
Analyzing the sentiment and trends in social media conversations to inform their PR strategy and messaging
Responding to potential crises in real-time to mitigate damage and maintain a positive brand image Measuring the success of their campaigns using analytics tools to track KPIs and adjust their strategy accordingly
What are some best practices for social media monitoring in PR?
Some best practices for social media monitoring in PR include:
Using a comprehensive social media monitoring tool to track conversations across multiple platforms
Regularly monitoring industry-specific keywords, brand names, and trending hashtags
Actively engaging with your audience and responding to comments and questions in a timely manner
Analyzing sentiment and trends to inform your PR strategy and messaging
Establishing a crisis response plan to address negative comments and misinformation proactively
You may also like: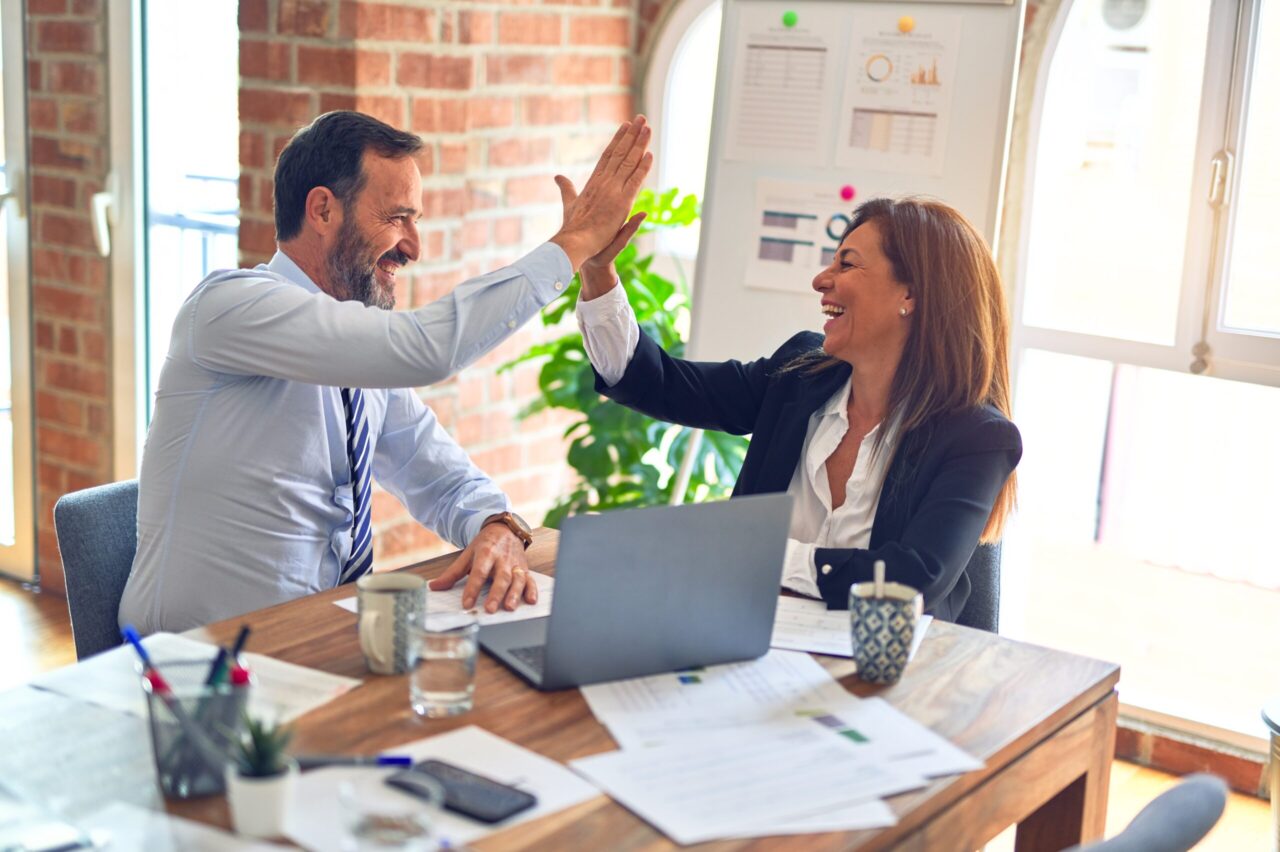 Businesses and organisations are progressively extending their reach and working on a worldwide scale in today's fast-paced and connected environment. Therefore, keeping a pulse on global news, trends, and debates…