It's critical for organisations to have their finger on the pulse of industry news, trends, and conversations in the fast-paced, constantly changing media world of today. When it comes to keeping your PR initiatives timely, successful, and relevant, media monitoring is essential. You can manage your reputation, seize opportunities, and reduce risks by keeping up with what's happening in your sector and what consumers are saying about your brand.
Monitoring the media entails keeping track of and examining both online and offline sources for references to your company, your rivals, and relevant themes. You may learn more about the preferences, issues, and pain points of your target market through this method, which can be quite useful for creating persuasive PR campaigns that connect with your target market.
Reputation management is a crucial aspect of media monitoring. You can swiftly address negative criticism, dispel rumours, and uphold a strong brand image by keeping track of news reports and internet discussions about your company. Actively maintaining your reputation may boost brand loyalty and long-term success by establishing credibility and trust with your audience.
The capacity to spot and take advantage of new trends and opportunities is another important advantage of media monitoring. You may modify your PR plans to remain ahead of the curve and preserve a competitive edge by being aware of the current media environment and keeping up with market advancements.
Finally, media monitoring allows you to measure the success of your PR efforts. By tracking your brand's media coverage and analyzing the data, you can determine the effectiveness of your campaigns and make data-driven decisions to optimize your PR strategies moving forward.
Media monitoring is an essential component of successful PR and reputation management. To maximize the benefits of media monitoring, consider partnering with a trusted PR distribution service like Indian PR Distribution. our comprehensive media monitoring solutions and expertise can help you stay informed, manage your reputation, and drive PR success in the ever-changing media landscape. Invest in your brand's future by leveraging the power of media monitoring and partnering with Indian PR Distribution today.
Frequently Asked Question
What is media monitoring, and why is it important for PR success and reputation management?
media monitoring technique involves keeping track of and examining online and offline channels for mentions of your brand, your rivals' brands, and subjects pertaining to your sector. It is crucial for PR success and reputation management since it enables you to monitor industry news and trends, control the perception of your brand, spot new business prospects, and assess how successful your PR initiatives were.
How does media monitoring help with reputation management?
By keeping up with news items and online discussions about your company, media monitoring enables you to address negative criticism, dispel rumours, and uphold a positive brand image. Taking proactive measures to manage your reputation can help you establish credibility and trust with your audience, which will improve brand loyalty and enable long-term success.
Can media monitoring help me measure the success of my PR efforts?
Yes, media monitoring enables you to track your brand's media coverage and analyze the data to determine the effectiveness of your PR campaigns. By understanding the impact of your PR efforts, you can make data-driven decisions to optimize your strategies and improve your overall PR performanc
You may also like: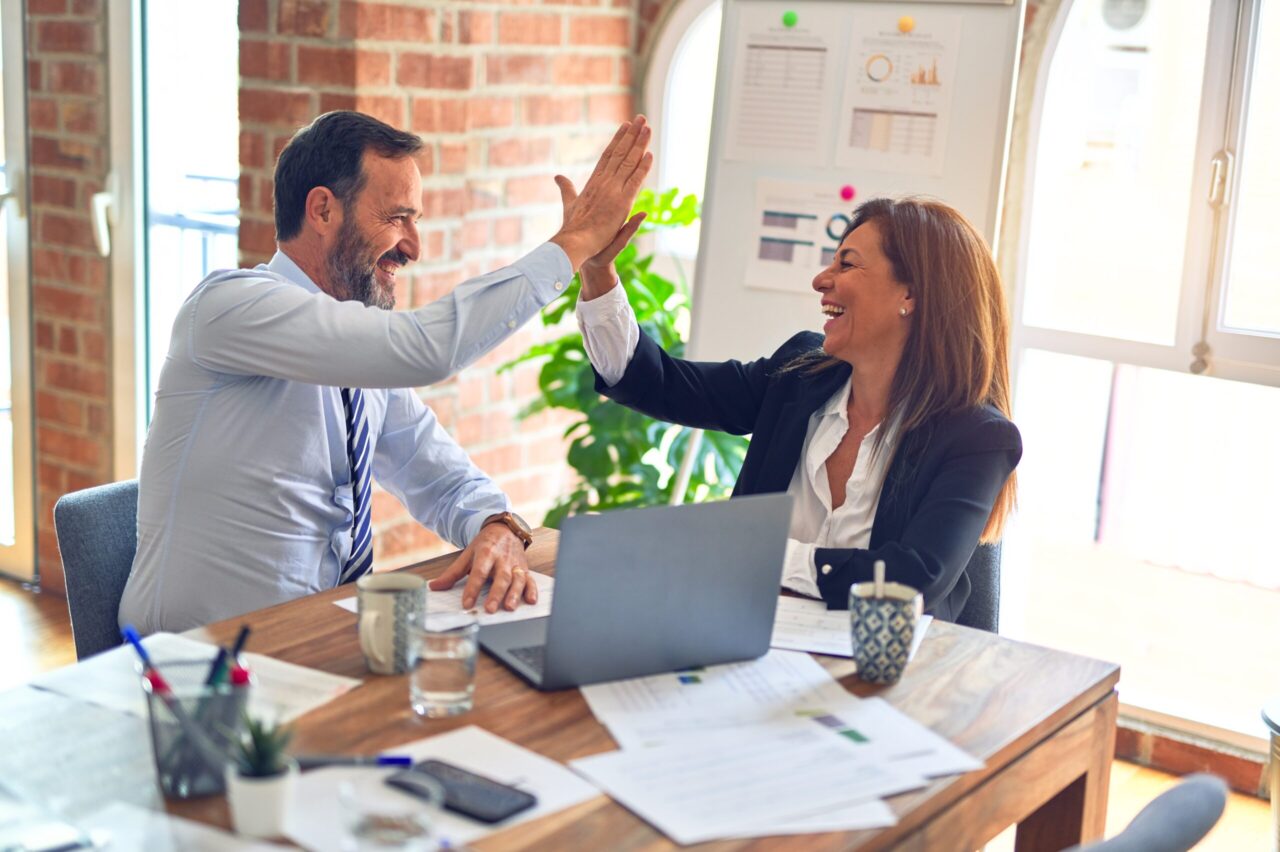 Businesses and organisations are progressively extending their reach and working on a worldwide scale in today's fast-paced and connected environment. Therefore, keeping a pulse on global news, trends, and debates…